Making food in the dorms is easier than you might think! Check out what appliances you can have in the dorms!
1. Microwave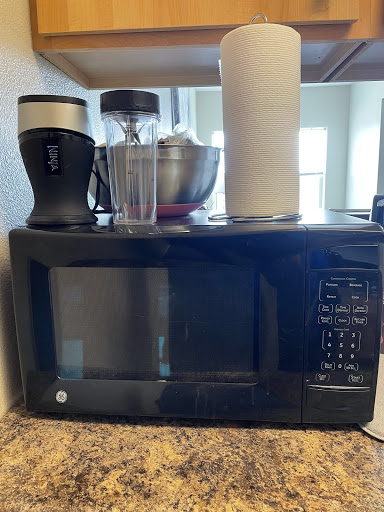 A microwave is a common appliance in the dorms, and there are tons of meals you can make in the microwave! Some ideas include oatmeal, mug cakes, and mug omelets! Microwaves up to 700 watts are allowed.
2. Refrigerator
A fridge is a staple in the dorms and is perfect for keeping all of your perishable food items! It can't exceed 4.2 cubic feet capacity, which limits it to approximately 36 inches in height.
The Residence Hall Association has teamed up with Campus Fridges Etc. to make purchasing a refrigerator as easy as possible. Simply place an order at www.campusfridges.com, and the refrigerator will be in your room when you arrive on campus!
3. Utensils and Dinnerware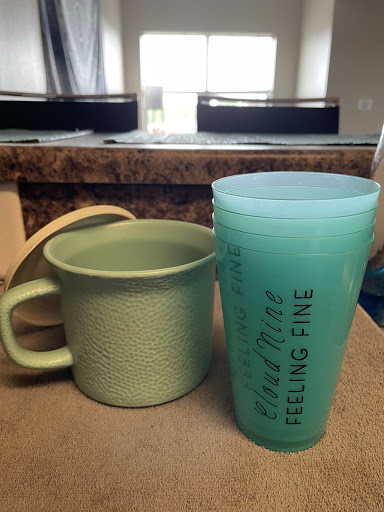 If you plan on making meals or snacking in the dorm, it's a good idea to get some bowls, plates, silverware, and cups. Whether it's plastic or silverware, your knives must be no longer than a pocket knife. A deep microwavable mug is also recommended to help make microwave meals.
4. Coffee Maker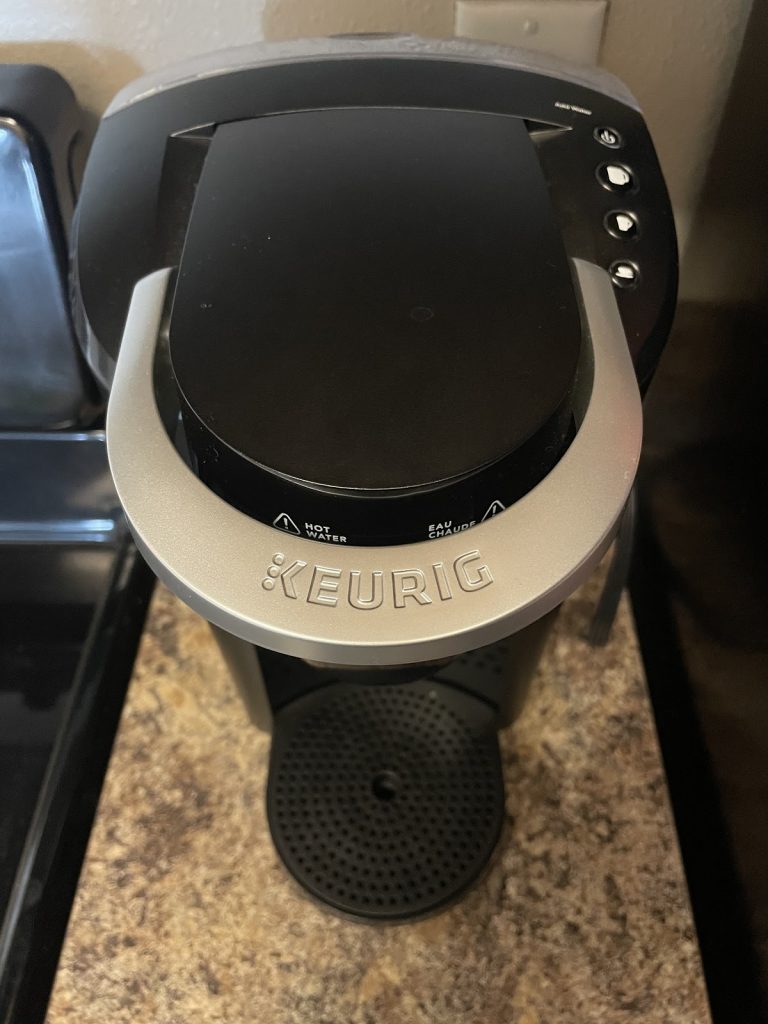 Though there are many places to get coffee on campus, lots of students keep a carafe or a Keurig in their rooms as well. These coffee makers are welcome to be used in the dorm rooms and are great to make a quick cup of joe before class!
5. Kitchen Organizer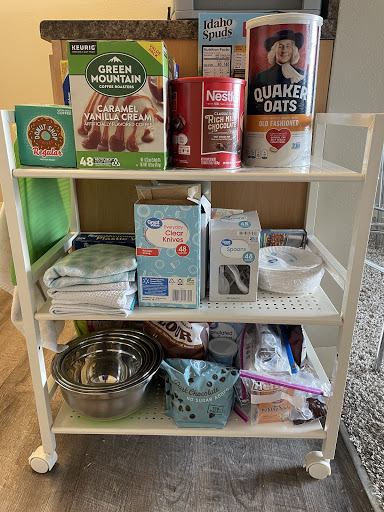 Many students get a kitchen organizer or cart to store their food. This is a great way to organize snacks, dinnerware, and any other food you may have!
6. Crockpot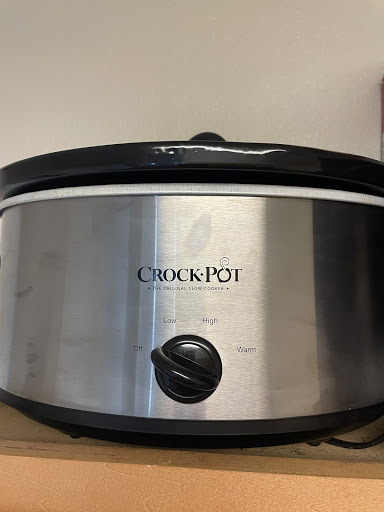 Yes, you can have a crockpot in the dorms! Having a crockpot is an easy way to get a healthy, home-cooked meal in, even on a busy schedule. Check out our dorm bites series on Instagram @bradleyadmission for a base, crockpot meal recipe.
7. Blender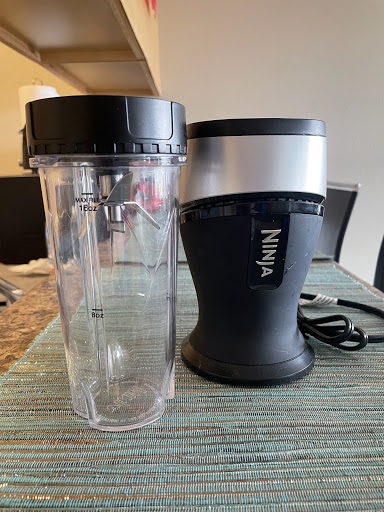 Having a blender allows for quick, on-the-go smoothies. You can add fruit, vegetables, protein powder, and more!
What is not allowed in the dorms?
Appliances with exposed coils are not permitted in the dorms. This includes toasters, grills (such as a George Foreman), and hot plates. Air fryers are also not allowed. Even so, there are lots of meals and snacks you can make in the dorm room with this list of kitchen items!