We asked Bradley students for their best tips and tricks for living and learning on the Hilltop! Here's what they had to say…
1. Always wear red on Fridays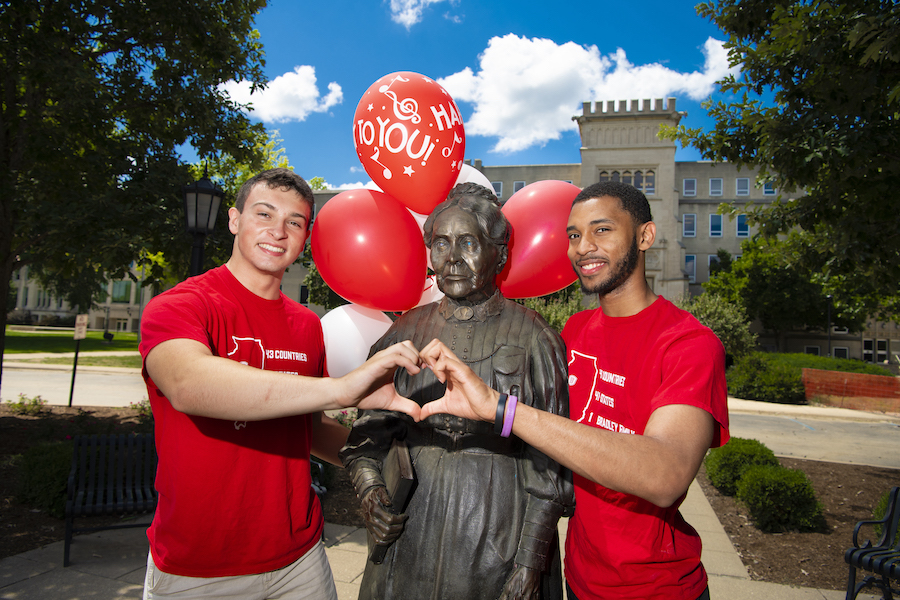 Not only is this a great way to build your Bradley spirit, but you never know when there will be giveaways! Rise of the Red hands out awesome Bradley gear (shirts, hats, and water bottles just to name a few) FOR FREE on Fridays! The only requirement: you have to be wearing Bradley red!
2. Invest in a good pair of boots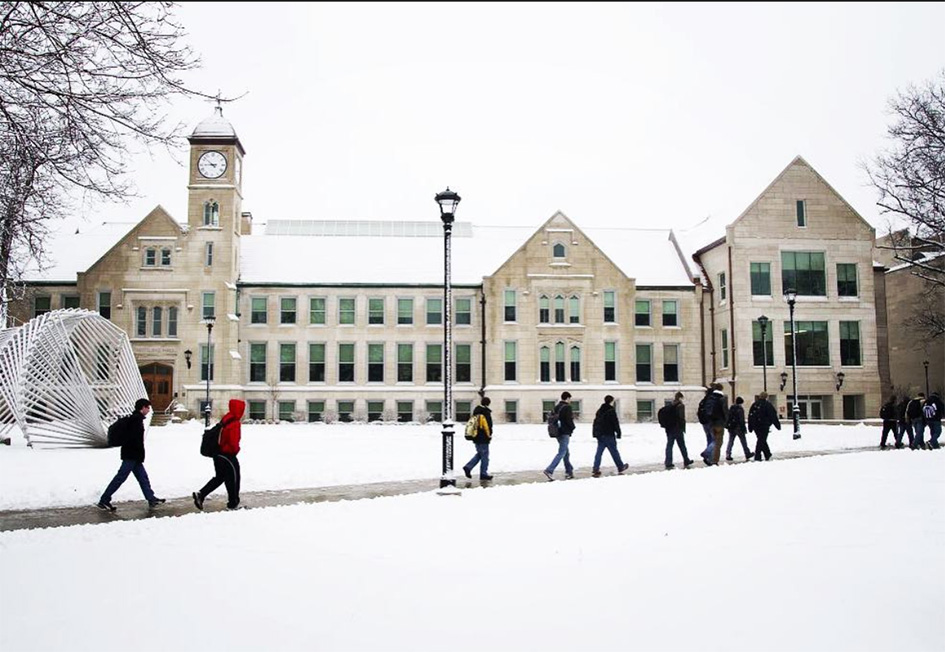 Because the buildings on Bradley's campus are so close together, there's no need to drive or bike to your classes because it's only a short walk away! But, when it gets rainy or snowy, the walk to class will be much more pleasant if you have a pair of good boots!
3. Your planner will be your best friend
Whether you opt for the calendar on your smartphone or computer or you go with an old-fashioned paper planner, you're guaranteed to be super organized! Since most college students' schedules are pretty flexible, it can be hard to keep track of all your classes, meetings, and other commitments so having a planner is the perfect way to stay on track! (Bonus tip: write down the dates of project due dates and other important assignment deadlines at the beginning of the semester, so you'll know what's coming up!)
4. Take time to explore Peoria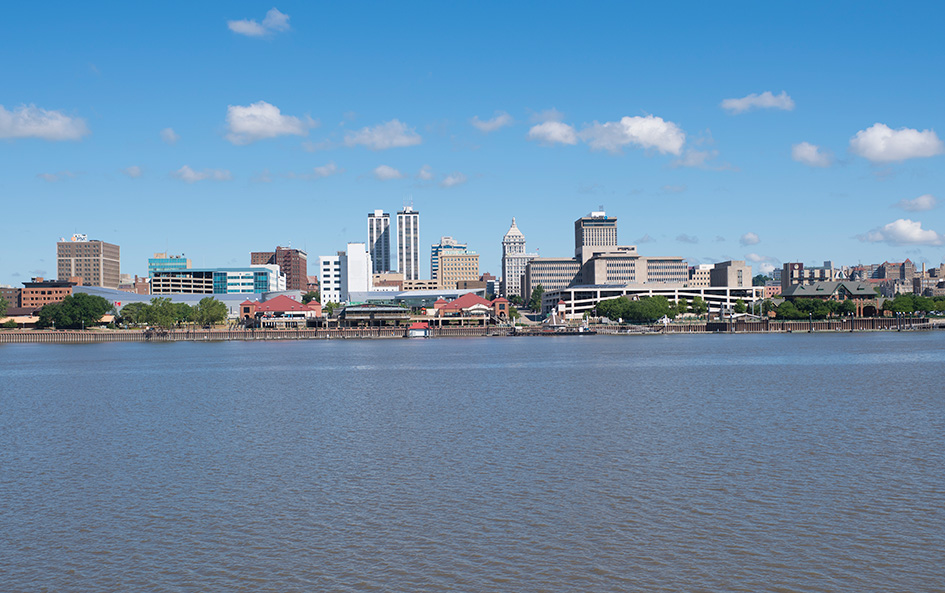 Even though there's always something happening on Bradley's campus, the Peoria area has a lot to offer too! There are a variety of restaurants, events, and shops you can check out year-round! No matter what you're interested in, there's a hang-out waiting for you in Peoria!
5. Find peer and faculty mentors
Students or faculty in your major can be a wealth of information to you! Whether you want an older student's advice on scheduling classes or want to get involved with your professor's field research, asking around is a great way to get some extra help and experiences!
6. Experiment with dorm cooking
Have microwave, will cook! Grab some ingredients from the P.O.D. and get cooking! One of our favorites: baked potatoes! Using your dining dollars, buy a potato from the fresh produce market at the P.O.D., some sour cream, cheese and bacon from Moe's, and pop your potato in the microwave in your dorm room (don't forget to poke a few holes in it with a fork, first!). Finish it off with your toppings and you have a delicious dorm baked potato! Bon appetite!
7. Find your perfect balance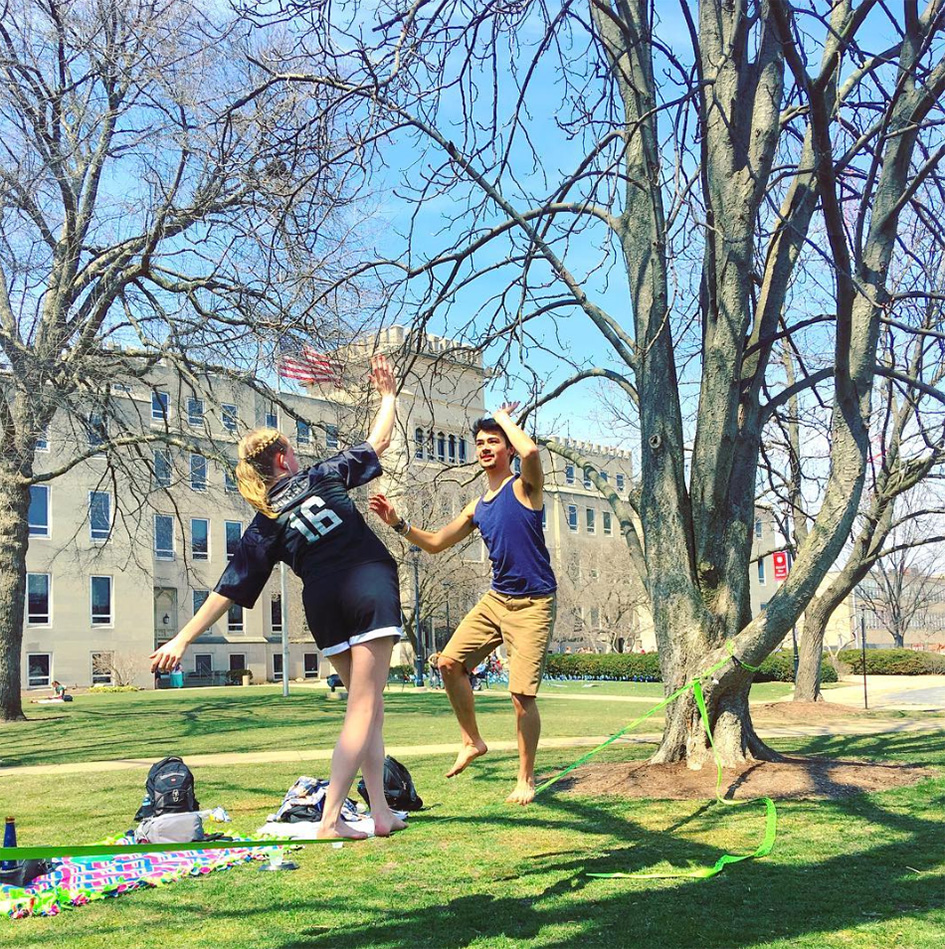 Between classes, work, clubs and organizations, it can be hard keeping all the balls in the air during college. It's important to find what works for you when it comes to finding time to focus and study, as well as relax and unwind! While everyone's balance looks different, make sure you know when to buckle down and study and when to kick back and relax!
8. Use the free tutoring services
"Free" is a college student's favorite word! Take advantage of the *free* drop-in tutoring offered at the library in a variety of subjects, like math, chemistry, biology, economics, and physics. Tutoring is great if you need a few questions answered, a topic explained, or want someone to help you work though practice questions!
9. Visit your professors during their office hours
Every professor has them, so why not use them? Office hours are when Bradley professors are available for student questions of any kind! Have a question on an assignment? Need to go over a returned test? Want your final paper looked over before it's due? Office hours are your answer!
10. The early bird gets the worm, but…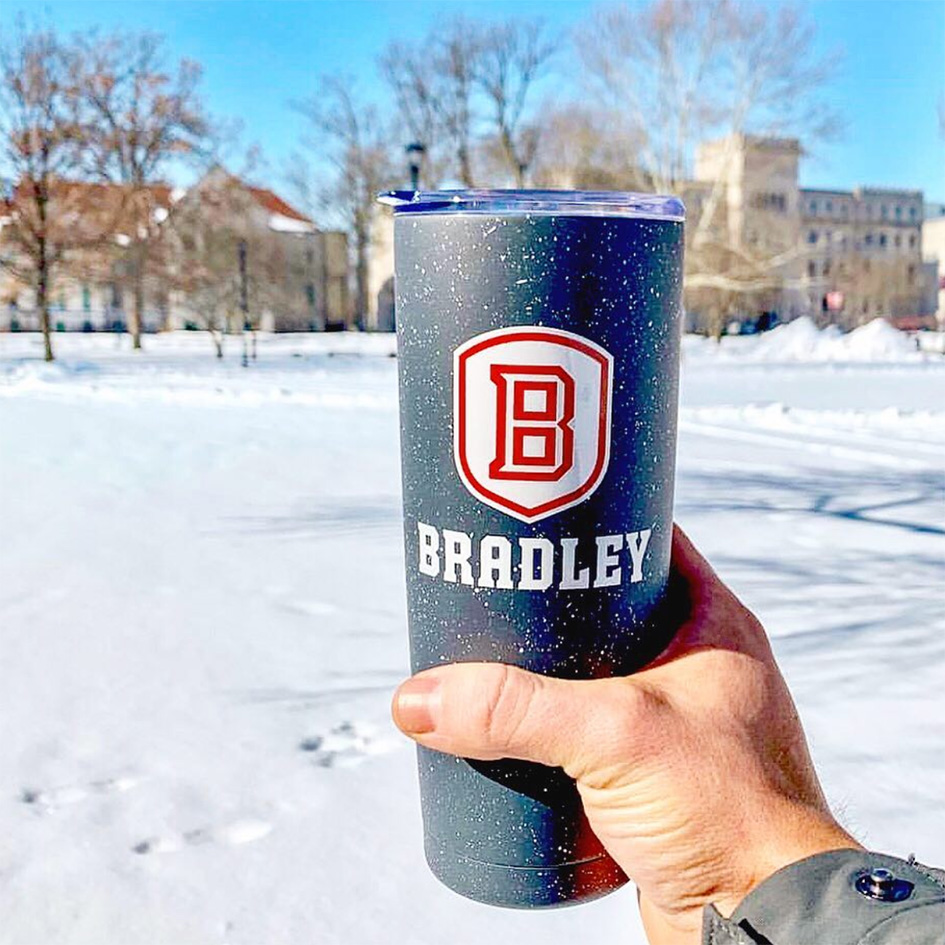 You know whether you're a morning person or a night owl. No matter which one you are, plan your schedule around how you function best! Don't try to force yourself into being a morning person by taking 8 AM classes, but if you're up early anyway, why not get your classes out of the way? There are a variety of class sections that meet at different times for night owls and early birds alike.
11. Be courteous in the library
Everyone studies and works best in different ways and Bradley understands that! If you work best in a distraction-free environment, the lower level of the library is for you! If you can work with a little quiet chatter in the background, the main and second floors are great options to get your work done! No matter what floor you're on though, don't be too noisy. It's still a library after all!
12. Find a note-taking strategy that works for you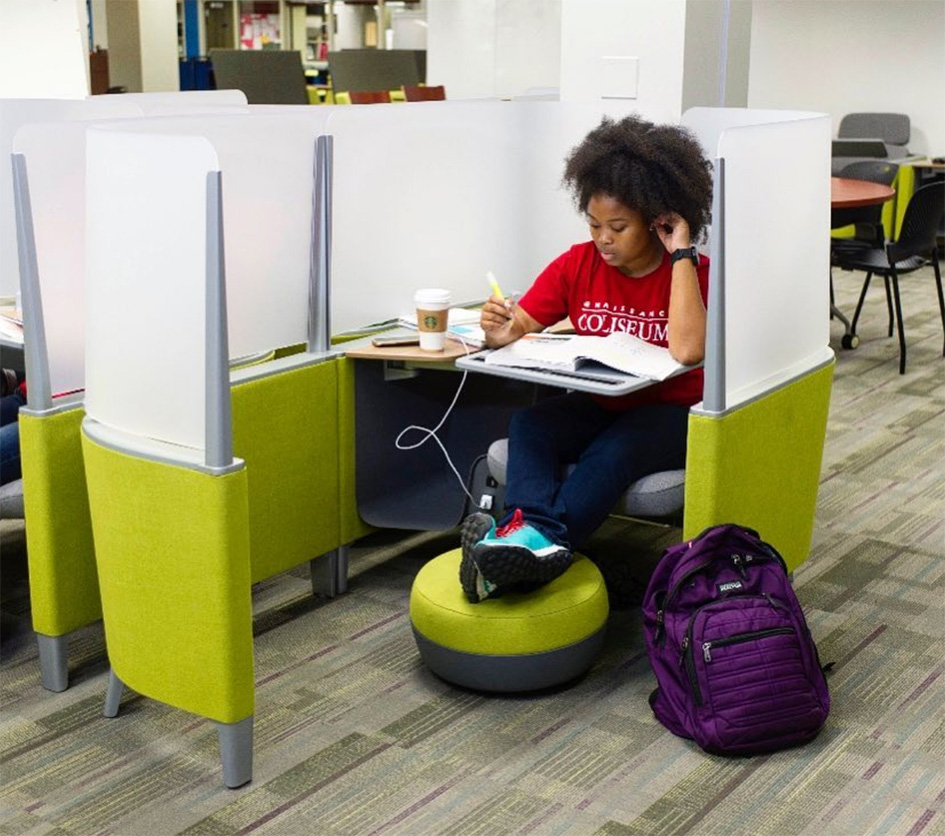 Bullet points, highlighting and underlining, oh my! The most important thing about note-taking is that it works for you! On pen and paper or in a document on your computer, the way you take your notes is a great foundation for studying!