1. Take part in the campus-wide pillow fight
Each spring during finals week Bradley's campus has a spontaneous pillow fight at the intersection of University and Bradley. It's the best stress-relieving fun during finals week!
2. Climb the Rock Wall in Markin Rec Center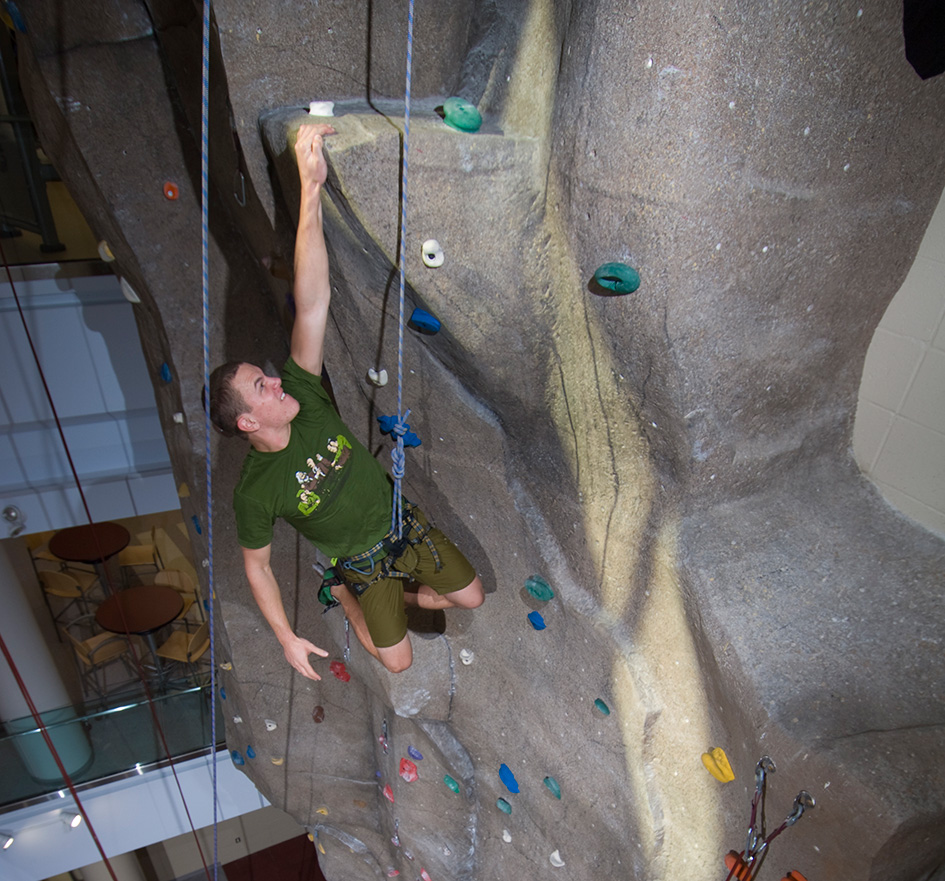 Fun fact, some of the rocks on the rock wall are actually letters that spell out 'Braves'! Bonus: Complete the Braves Challenge by climbing to each letter!
3. Attend Lighting of the B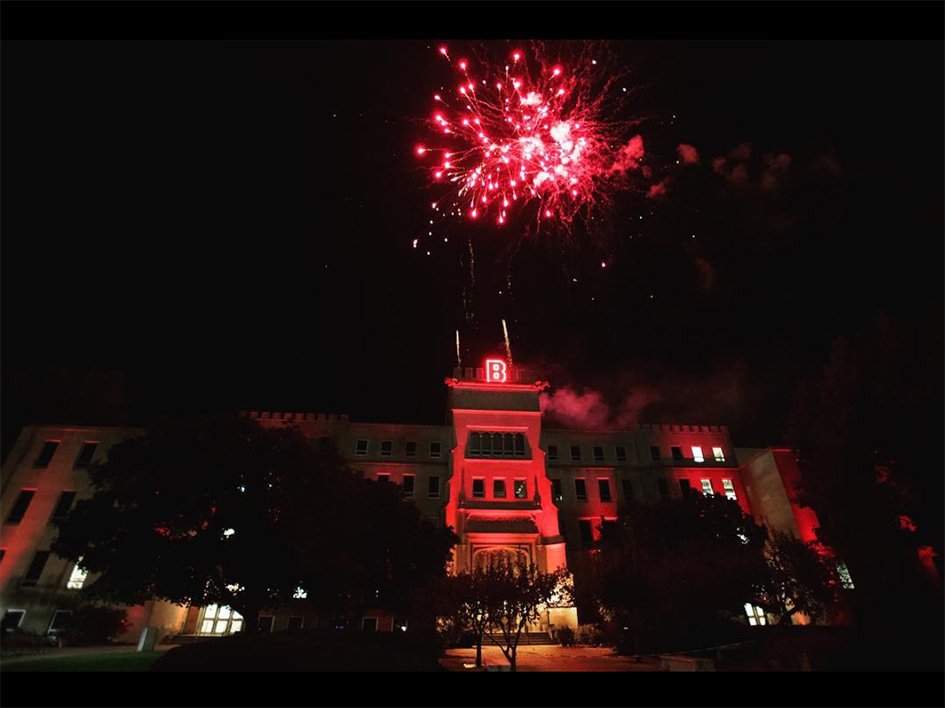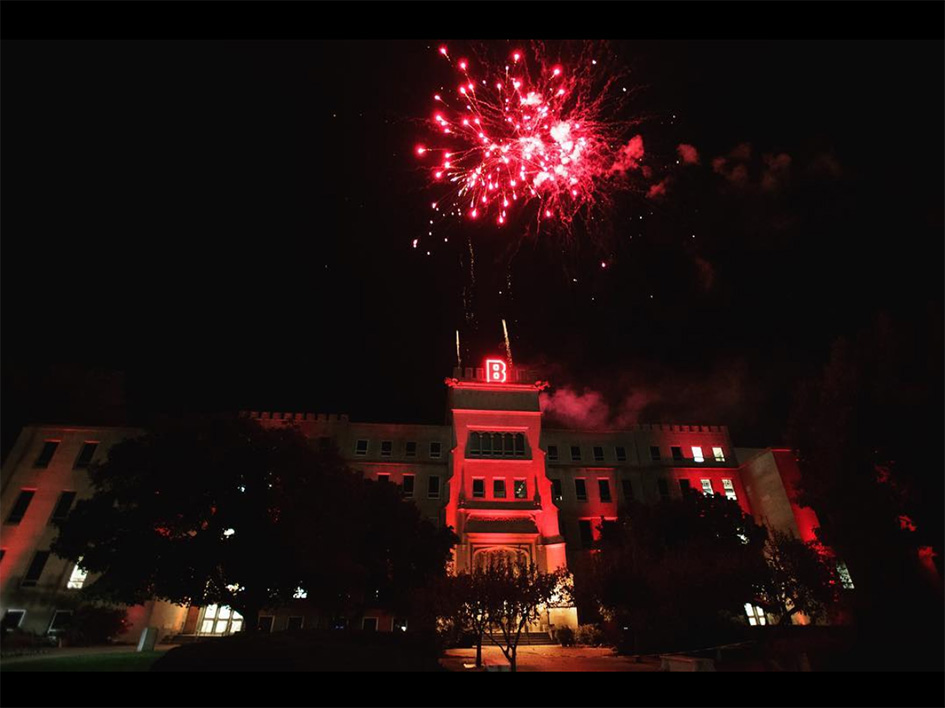 Put on your Bradley swag, grab a bite or two of free food, and watch Bradley's talented performers and firework show for Bradley's Homecoming! We'll let you in on a little secret… if you stay after the fireworks, ACBU announces a secret location on campus as to where students can get a free homecoming t-shirt!
4. Visit Peoria Heights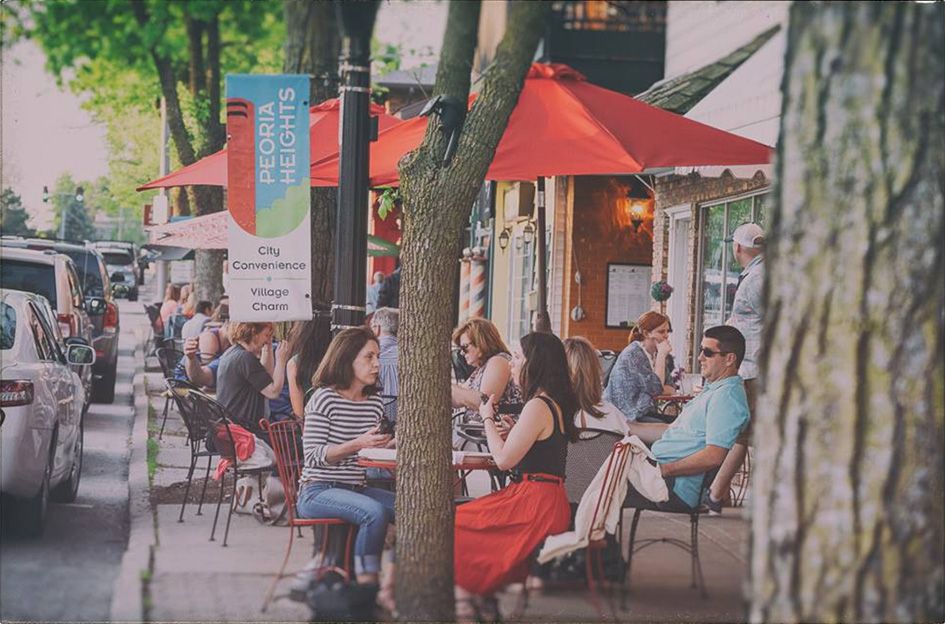 Looking for a mini getaway on a Saturday afternoon? Peoria Heights is a short drive from campus with a beautiful and quaint downtown. Shop the neighborhood boutiques and indulge in the community's favorite local restaurants.
5. Get on ESPN at a Men's Basketball Game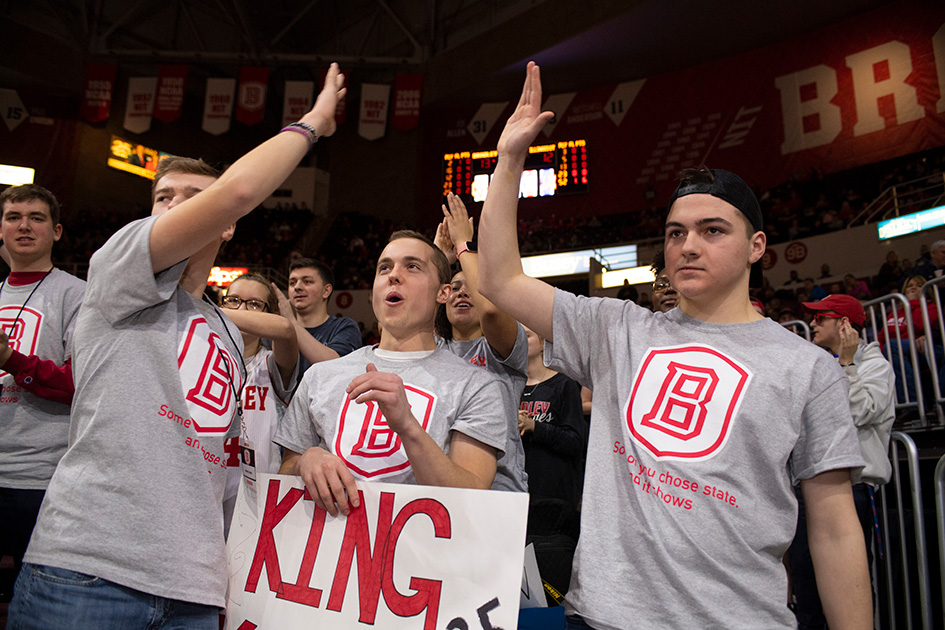 Our best advice: Deck yourself out in Bradley attire, claim first row in the Red Sea (Bradley's student section) and carry around a fat head of Coach Wardle. You'll definitely be ESPN famous!
6. Study Abroad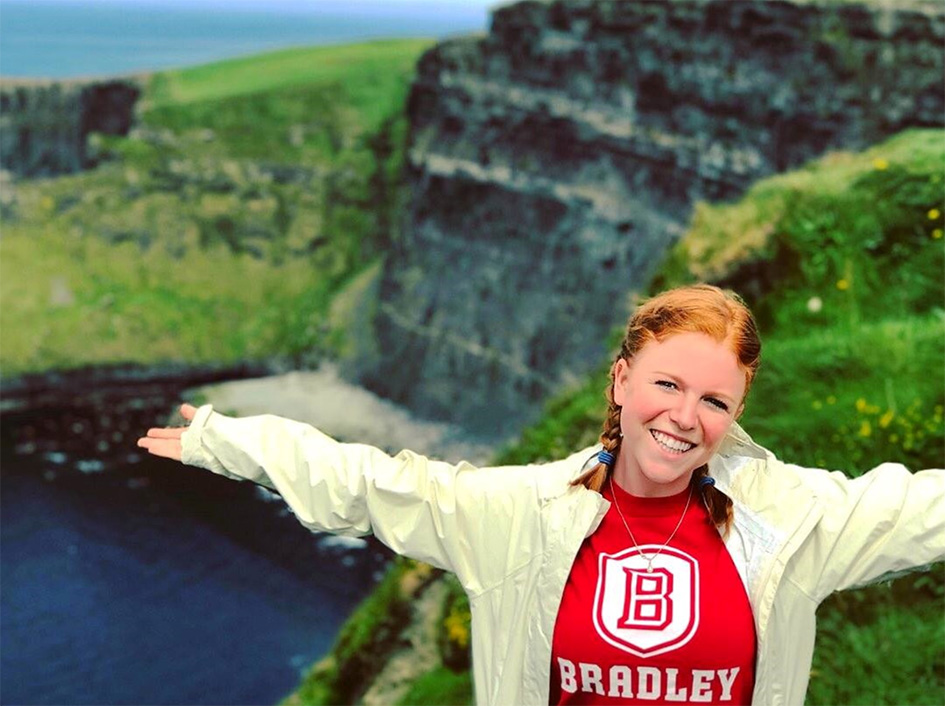 Because when else will you have the chance to explore the world and earn school credit?! It's honestly an experience of a lifetime and we can guarantee the travel bug will bite you after you take one trip across the pond!
7. Go to Late Night BU
Late Night BU has everything from bungee trampolines, glow-in-the-dark activities, gyros, pizza at midnight, camel rides, free Bradley gear, gift cards, and dunk tanks!
8. Experience the Peoria Riverfront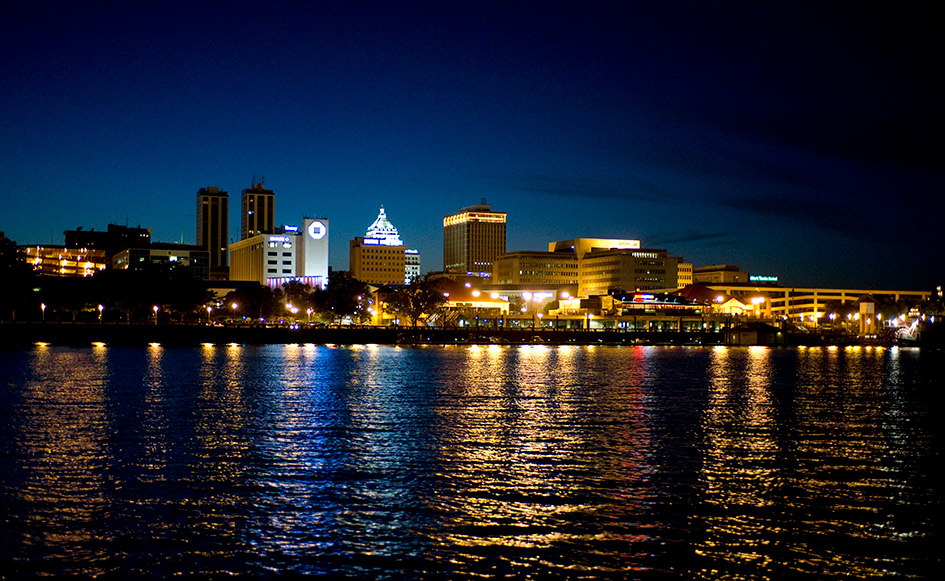 The Riverfront is one of the prime locations to get to know Peoria. The Riverfront gives you a taste of Peoria with local eateries, concerts, Spirit of Peoria riverboat rides, outdoor skating rink, art fairs, and shops.
9. Go To Recess
Every year, ACBU (Activities Council Bradley University) hosts Recess in the Renaissance Coliseum at a discounted price to students. Past artists have included Macklemore & Ryan Lewis, Wiz Khalifa, The Fray, Maroon 5, and The Band Perry!
10. Attend a BBQ Kitten Improv Show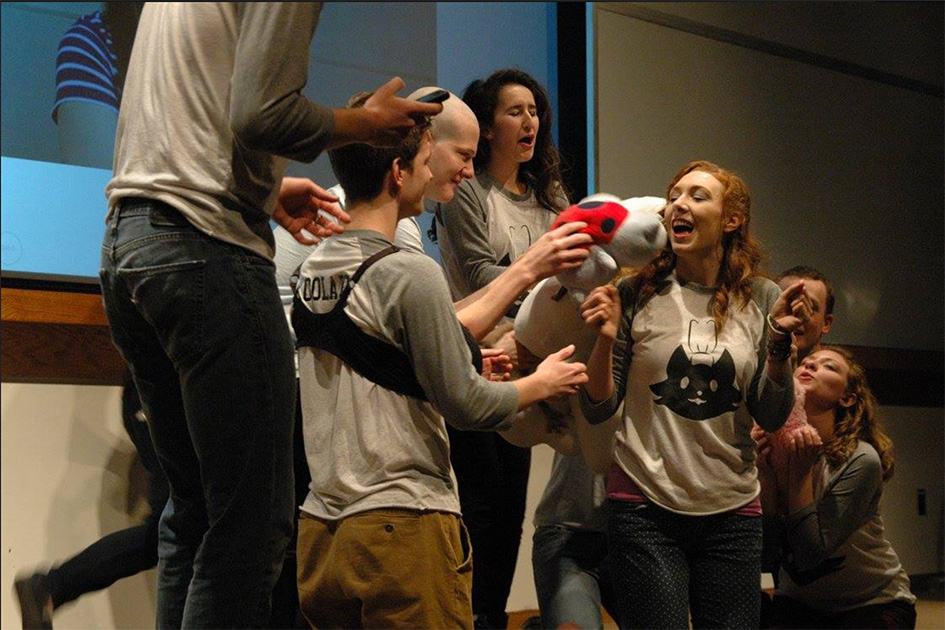 You'll be laughing so much that you may pee your pants.
11. Sit in the audience of at least 1 theatre production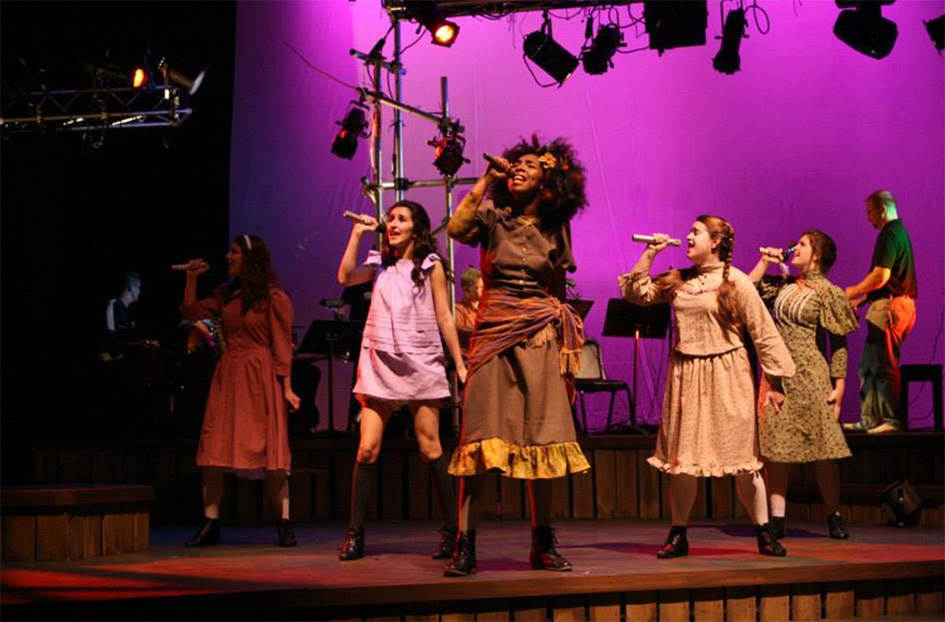 Our theatre productions are full of life, humor, and talent. Check out Bradley's latest theater productions.
12. Volunteer at Service on Saturday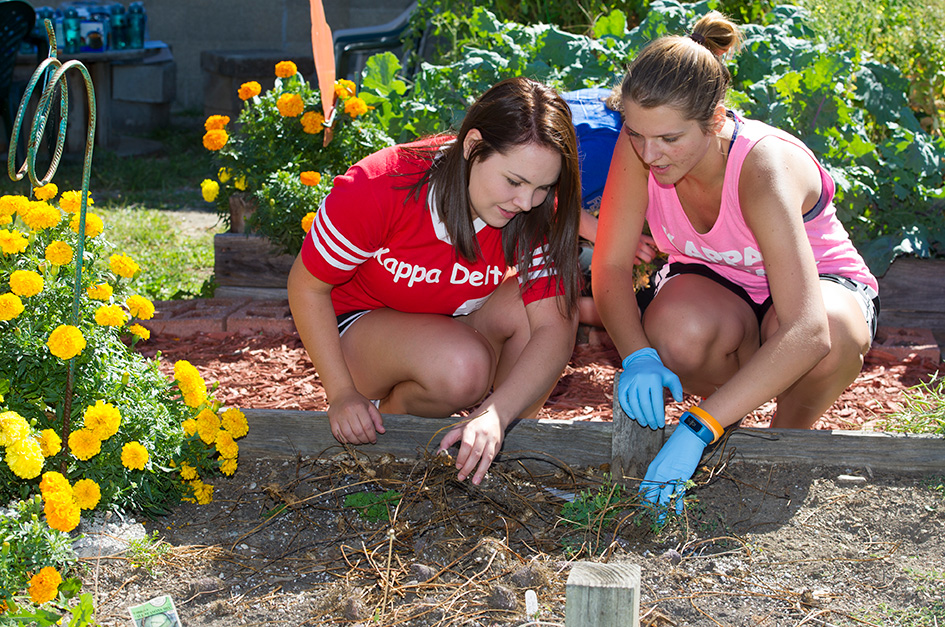 Leave an imprint on Peoria and touch the community that surrounds the Hilltop. Don't worry you will not have to volunteer as tribute for our community service!
13. Have an internship (or 2)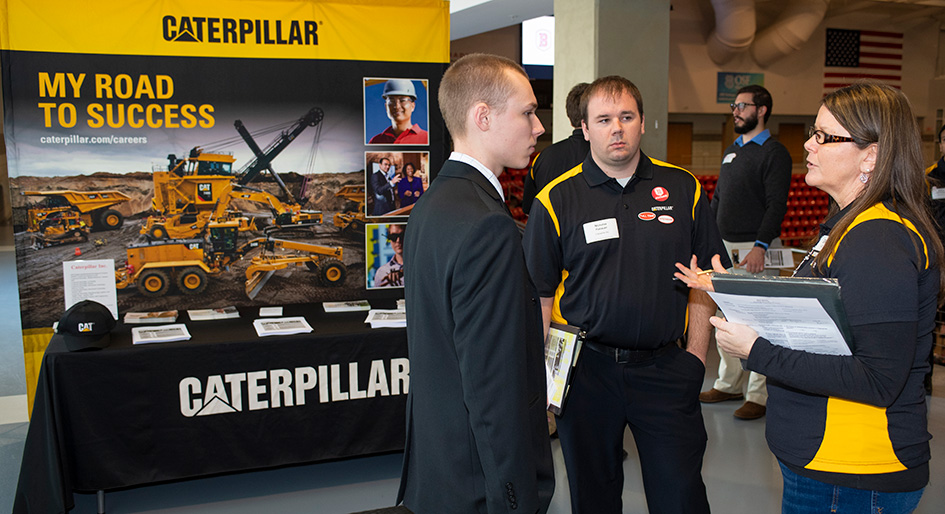 Seriously, it's the best way to take what you have learned in the classroom and apply your knowledge to a potential career you love. Plus, wouldn't it be awesome to intern at Coca-Cola, Hon, Disney, Maui Jim, Pepsi Co., or Target?
14. Attend Night Before Nationals with the speech team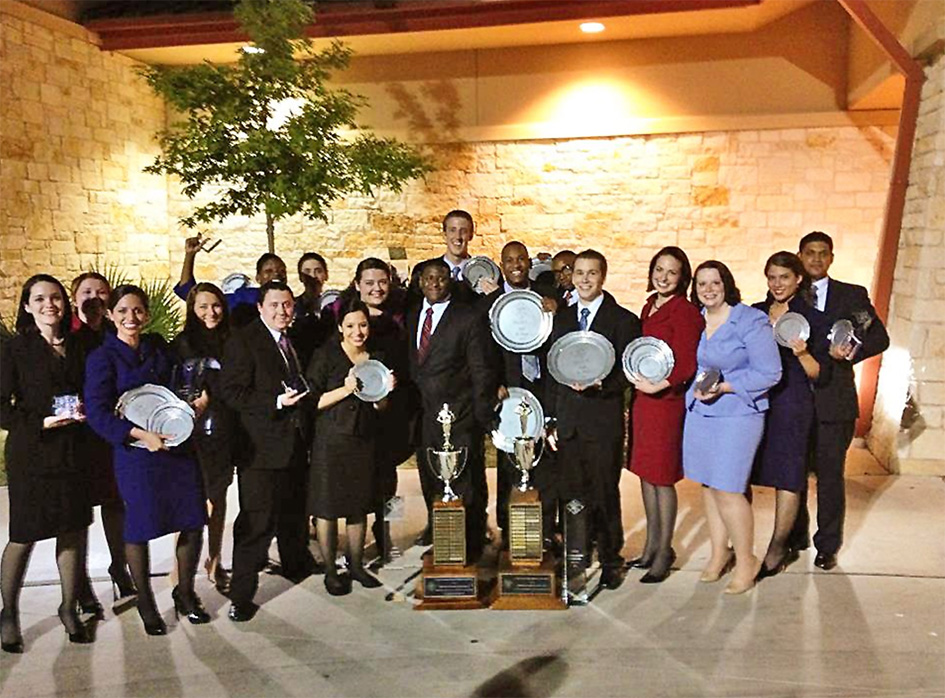 With over 40 team national championships and over 150 individual national championships, the Bradley Speech Team is the most successful collegiate team in any extracurricular activity, including sports!
15. Go to Taste of Bradley
Because why wouldn't you pass up the delicious flavors of Peoria?! It's like the Taste of Chicago, only better!
16. Visit Tanners Orchard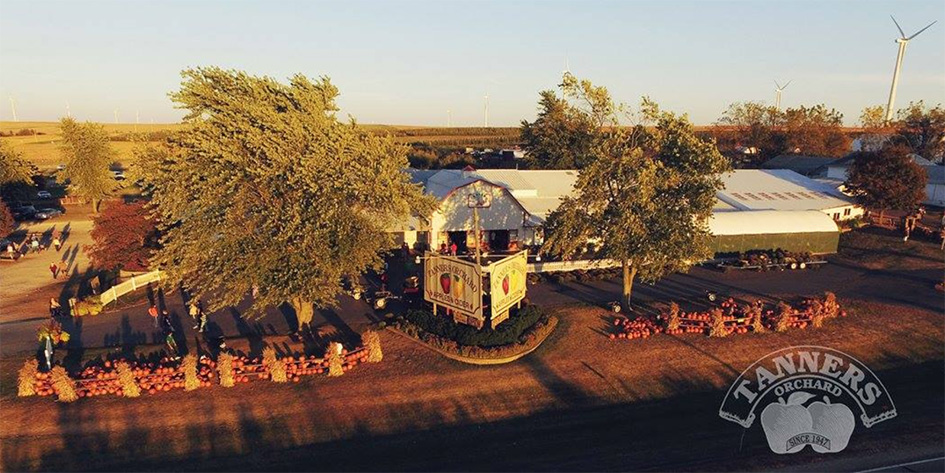 Tanners has corn mazes, apple picking, farm animals, the family store, and their famous Apple Cider donuts. With a visit to Tanners you're bound to kick off the fall season on a high note!
17. See a movie in Marty Theater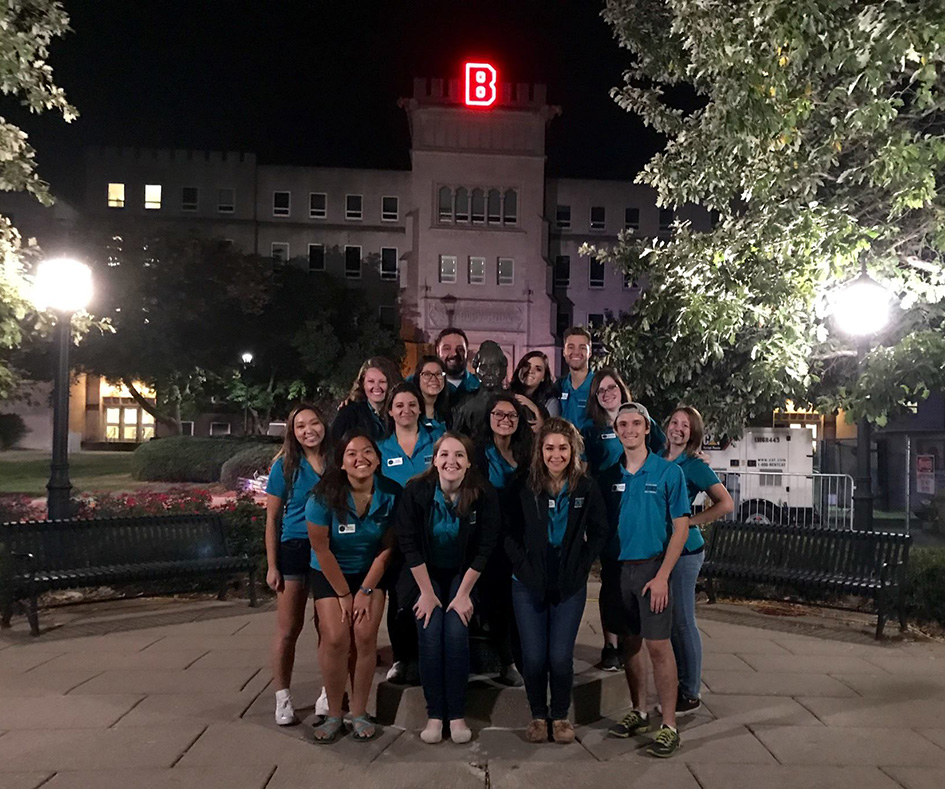 Missed a movie in theaters? ACBU (Activities Council Bradley University) hosts FREE movies that have recently been in theaters but are not yet on DVD. They've brought Into the Spider-Verse, Green Book, Mary Poppins Returns, Wreck-It Ralph 2, The Art of Rap, and Nobody's Fool, just to name a few!
18. Go to the Morton Pumpkin Festival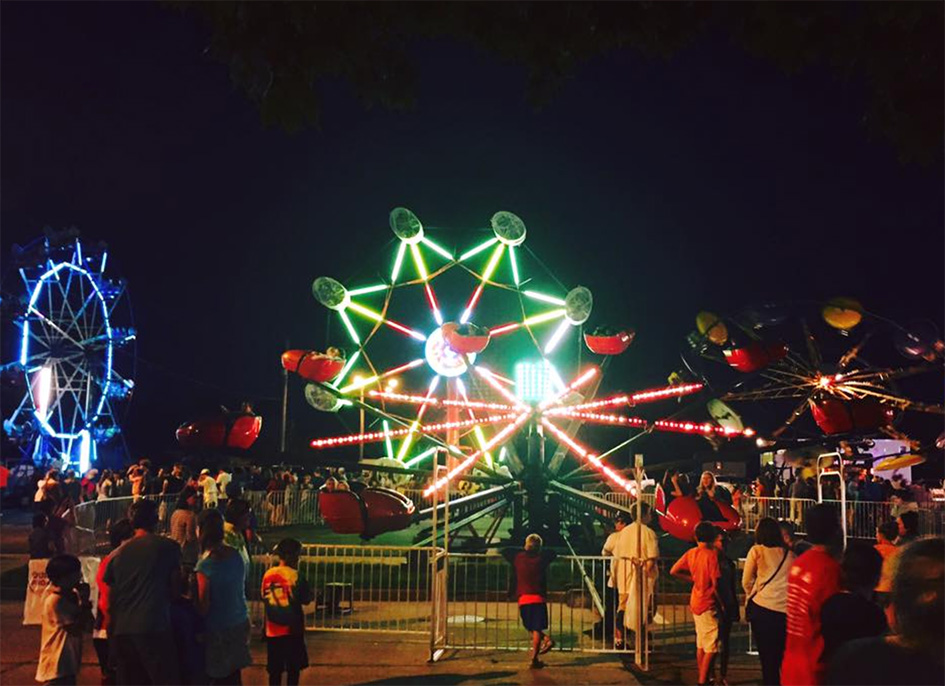 Morton is famous for their fall Pumpkin Festival. The festival has anything and everything pumpkin, from classic pumpkin pie, donuts and pastries, to pumpkin chili and baked beans, they've got it all!
19. Tailgate for the homecoming soccer game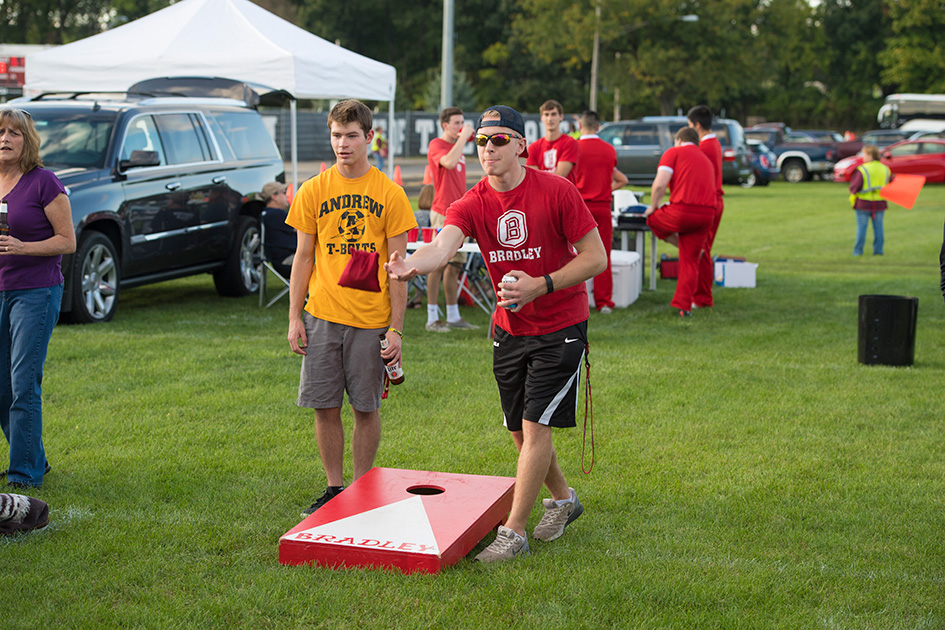 This is one of many events on campus that brings the entire campus population together. Students grill out, hang out, and cheer on our favorite Bradley Braves!
20. Eat at all the restaurants in Campustown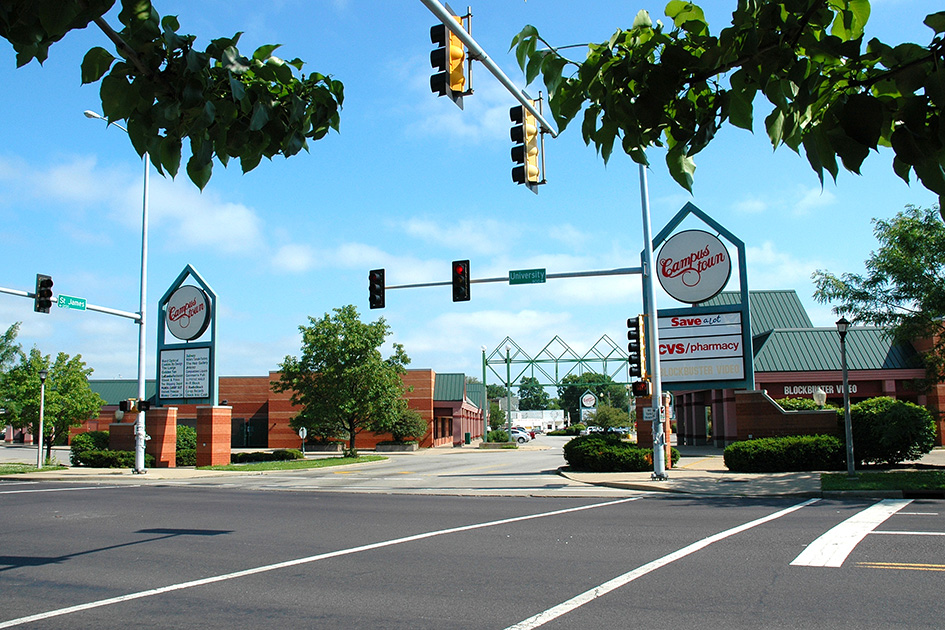 Campustown has everything from Subway, Pizza Hut, to local favorites like Happy Fish, Than Linh, and Jimador. One of the best perks- most Campustown restaurants accept Bradley's meal plan "quickcash"!
21. Visit every building on campus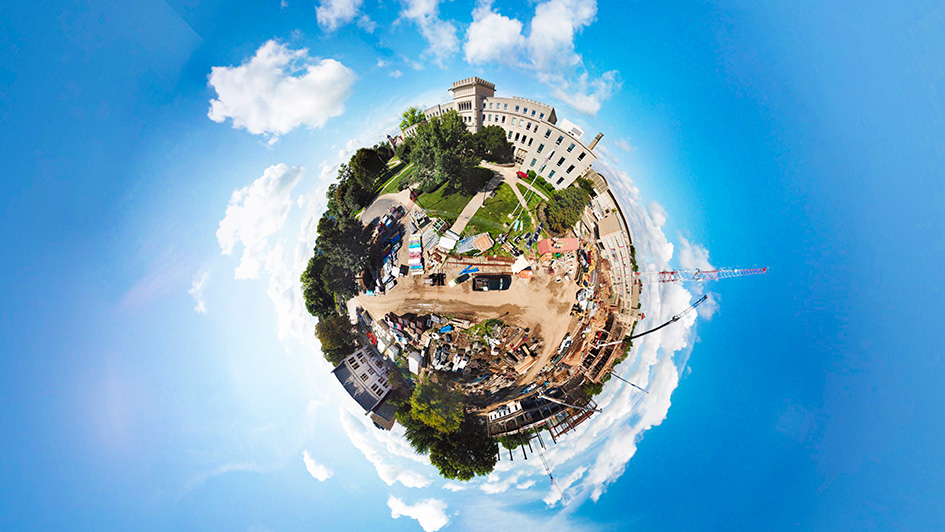 You never know what history, event, or club you will discover by opening a new set of doors! Who knows, you might even find a train station brick wall that leads to a magical castle. But that's for you to find out!