Are you #BradleyBound? We want to let you in on 8 things to do once you've decided to join us on the Hilltop!
1. Take your #BradleyBound selfie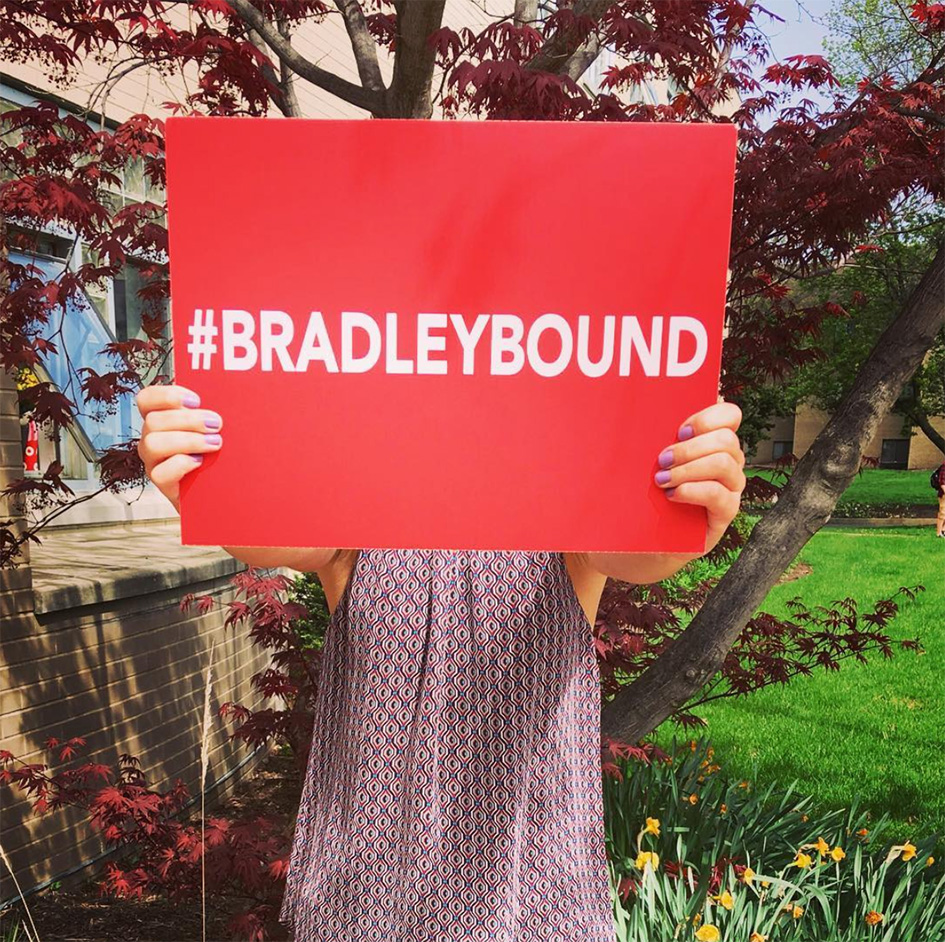 What better way to let your friends and family know you're #BradleyBound than with a selfie? And who knows, you might even get a like or a retweet from the Bradley University Undergraduate Admission social media accounts!
2. Begin your search for a roommate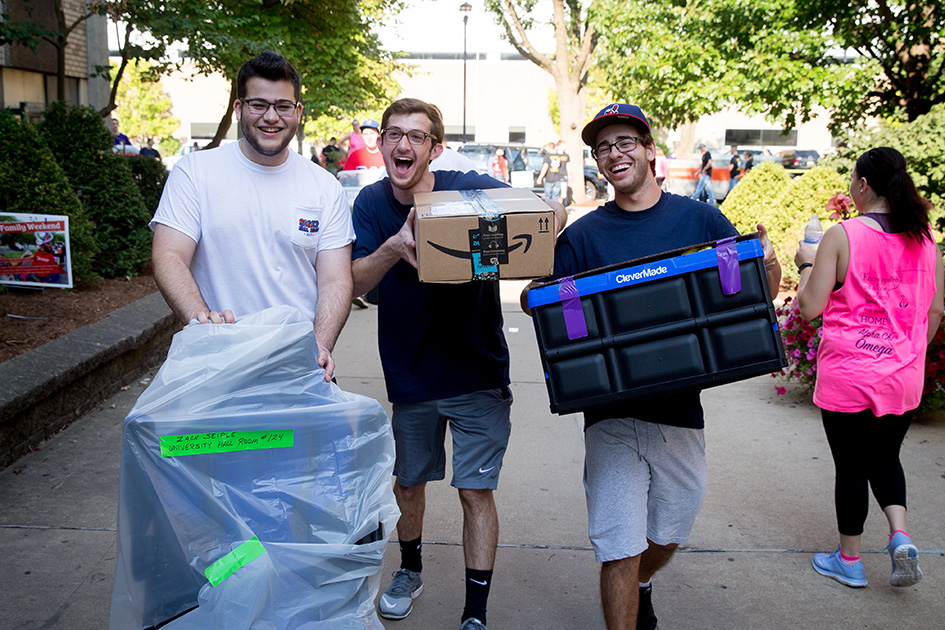 To go random, or not to go random? That is the question! While lots of students are okay with being assigned a roommate, there are a few places you can find one if that's not the route you want to take. First, check out the Official Class of 2024 Facebook group! Here, you'll be able to post a brief introduction about yourself and meet people who have similar interests! Another option is meeting your future roommate at Summer Orientation! Both are great options for finding your roommate and maybe in the process, a best friend!
3. Select your housing preferences
After you've paid your deposit, you can rank which dorms you'd prefer to live in during the school year. Not sure which residence hall you want to live in? Check out the Bradley University Undergraduate Admission Facebook Page for video tours of all the dorms on campus, then visit the Residential Living page on Bradley's website to get more details (like room dimensions)! One more tip: You can resubmit the housing form as many times as you want if your housing preferences change, or if you find the perfect roommate!
4. Select your dates for Summer Orientation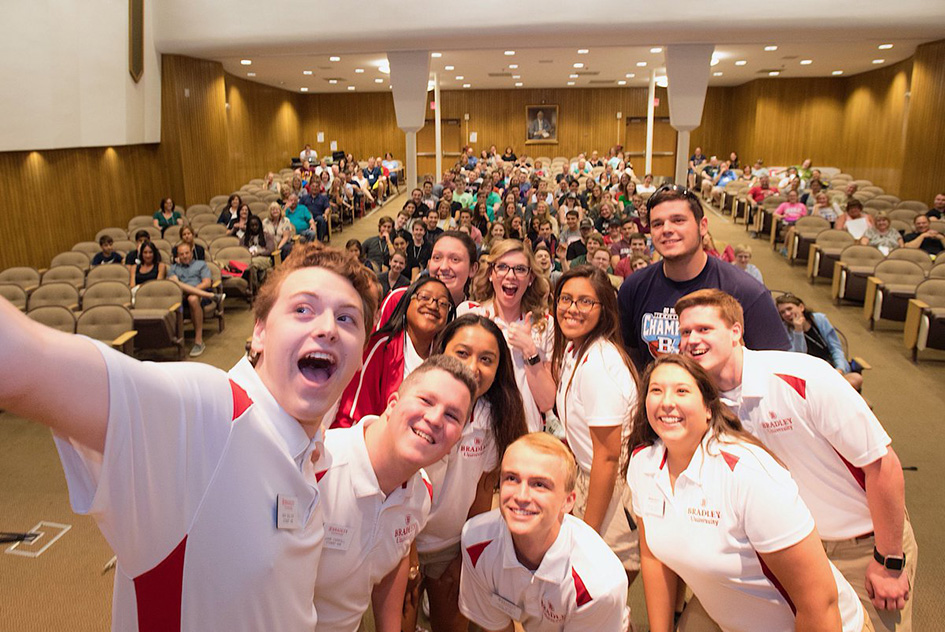 After you submit your deposit, you'll be able to pick which Summer Orientation session you would like to attend! Orientation is three days full of fun, learning about campus, and making friends (plus you get to pick your first semester of classes)! While three days may sound like a lot, we think it's the perfect amount of time to get to know your new home and prepare you for the upcoming fall semester!
5. See what life at Bradley is like from current students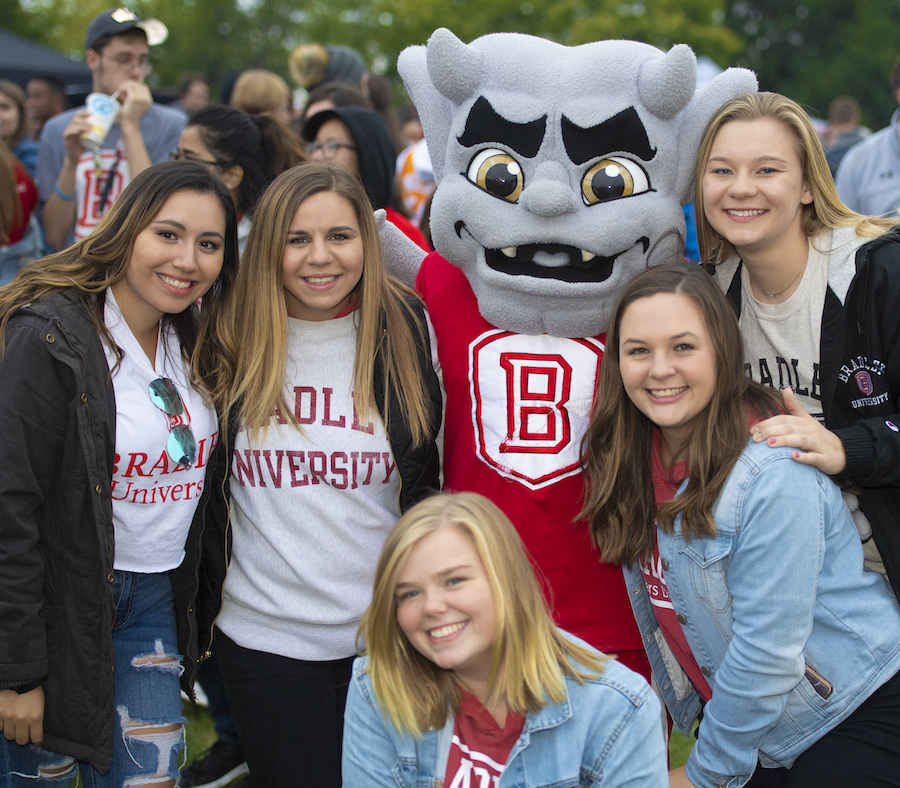 The Official Bradley University Class of 2024 Facebook group has a variety of current Bradley students of all majors, grade levels, and backgrounds! On the Facebook group, you'll find current students talk about their Bradley experience, share what their clubs and organizations are up to, and answer any questions you might have. You'll also be able to meet your fellow #BradleyBound classmates! This is a great way to get excited about your time on The Hilltop!
6. Start gathering items for your dorm room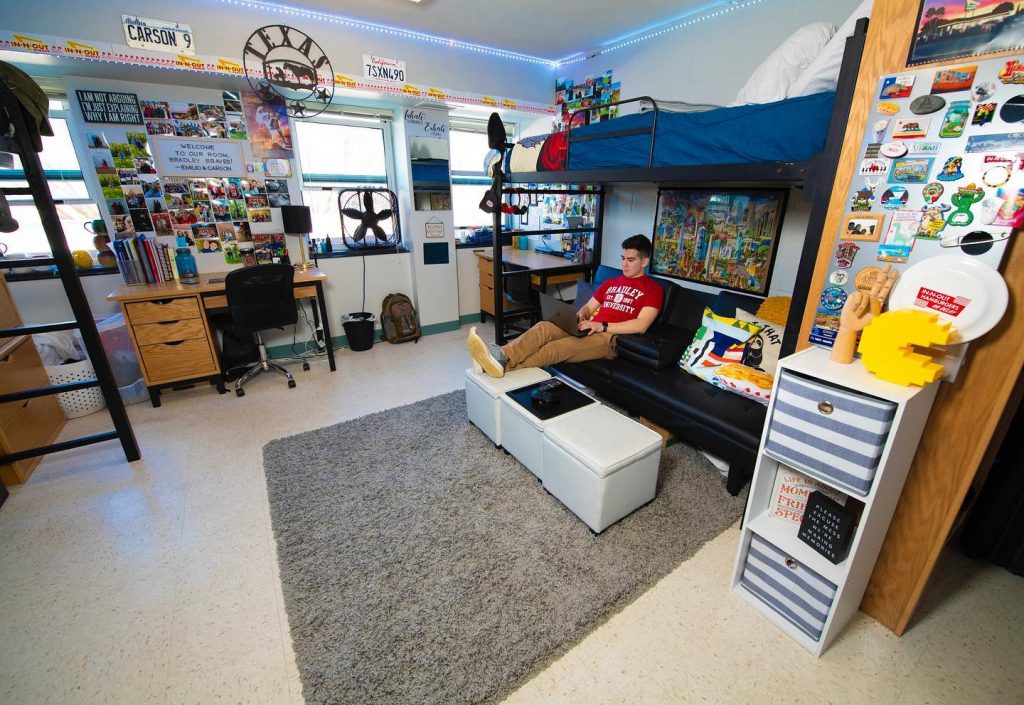 It's never too early to start dorm room shopping, right? If you pick up a chair here, and a lamp there, it will make your life a lot less stressful when August rolls around!
7. Ask any remaining questions you might have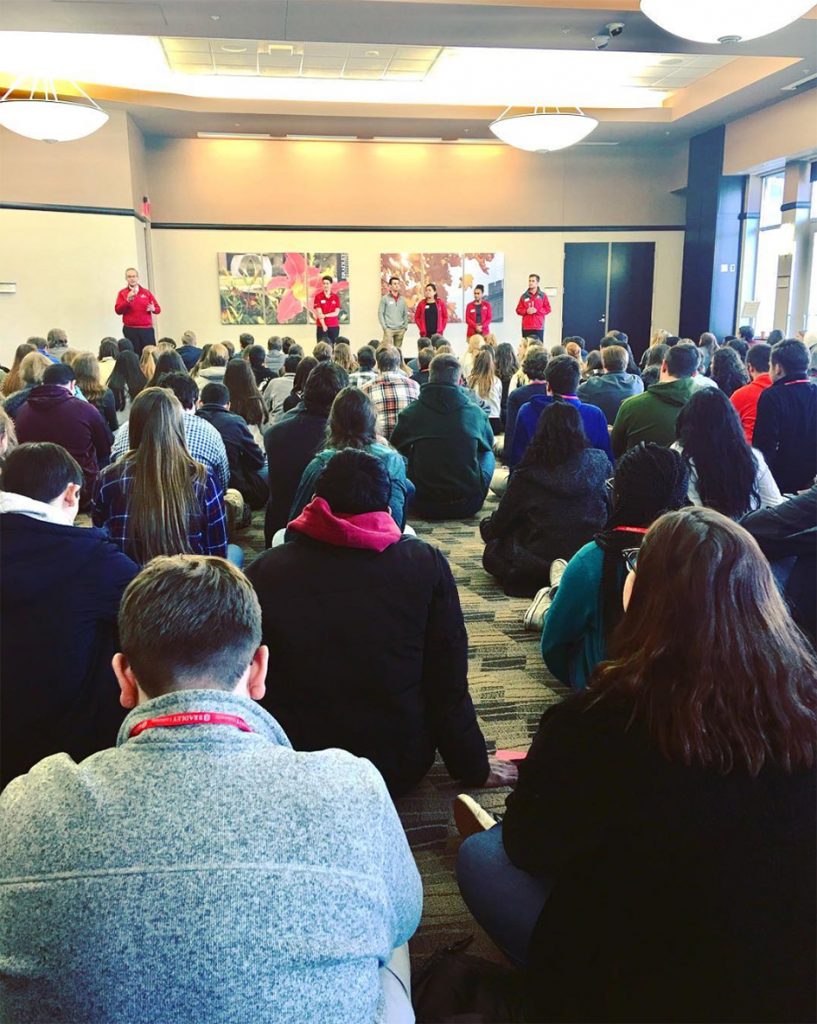 Questions don't have to stop once you deposit! Whether you ask your Bradley tour guide, your Admission Counselor, or a current student in the Facebook Group, we'll find the answer to any question you have!
8. Make some memories for the rest of the school year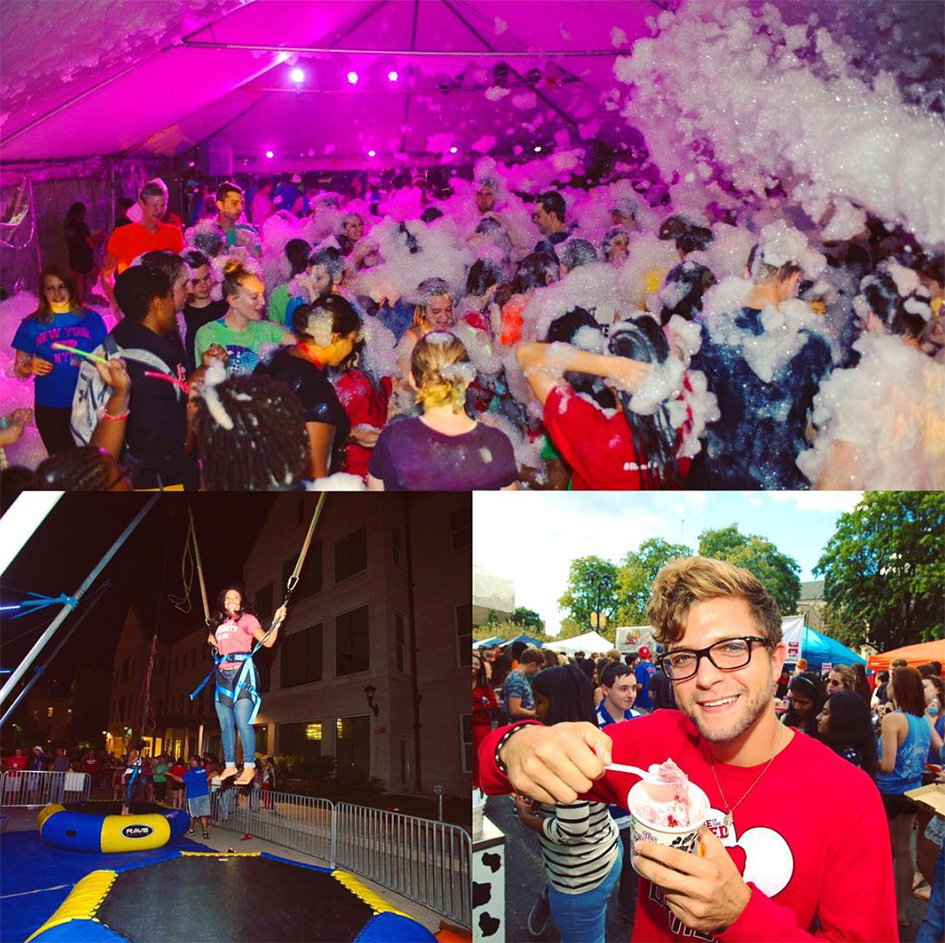 We know you're super excited for your first semester as a Brave, but don't forget to enjoy the rest of your senior year! It's a great chance to have some adventures with your friends and family! And don't worry, you'll have plenty of time to make Bradley memories during welcome week and beyond!