Not sure how to find a roommate? Let's check out some ways Bradley helps make this process easier. #BradleyBound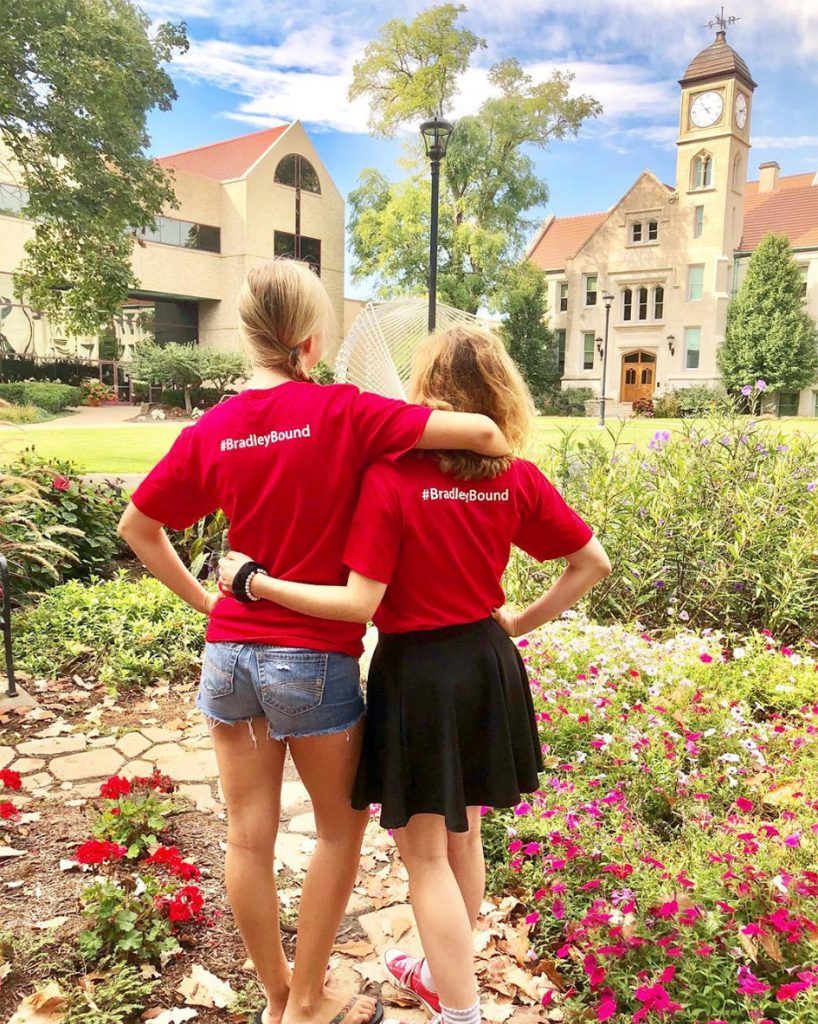 A great place to meet and find a possible roommate is our admitted student Facebook Group! Here you can meet other #BradleyBound students and learn more about Bradley from current students. Request to join today!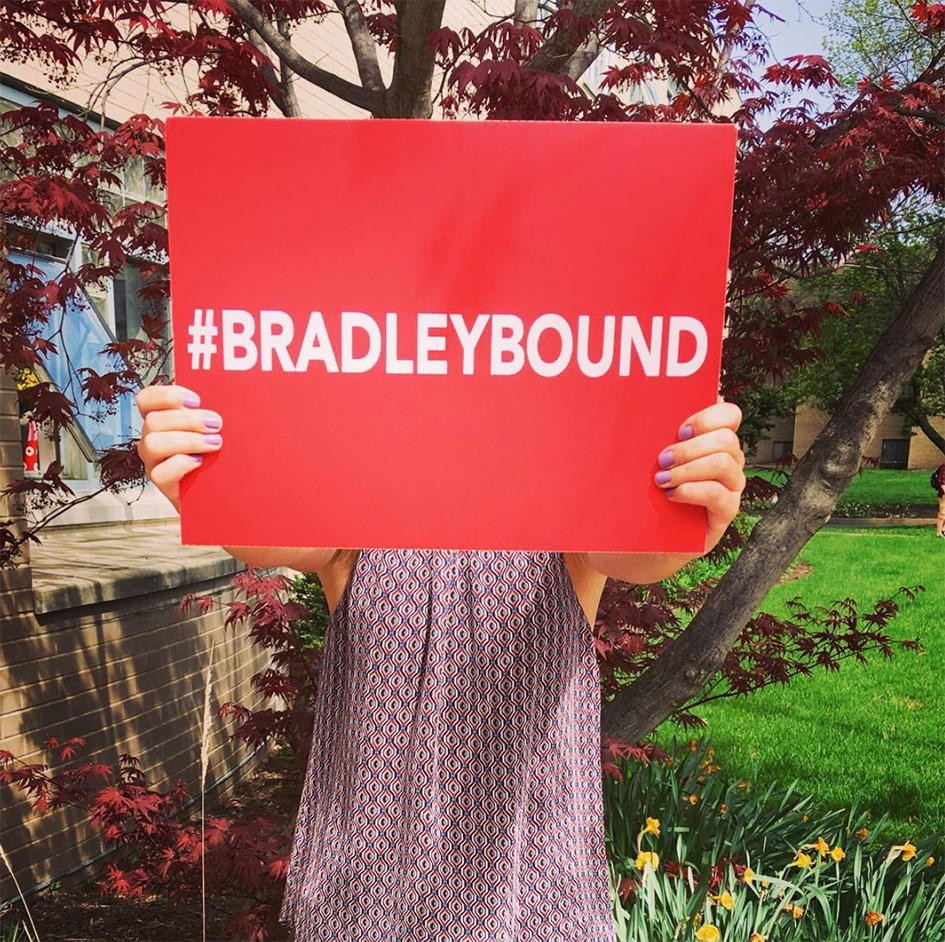 Just like our Facebook group, the admitted student Instagram page is here for you to share more about yourself! Use this group to find a roommate, future best friends, and other #BradleyBound students you might share classes with.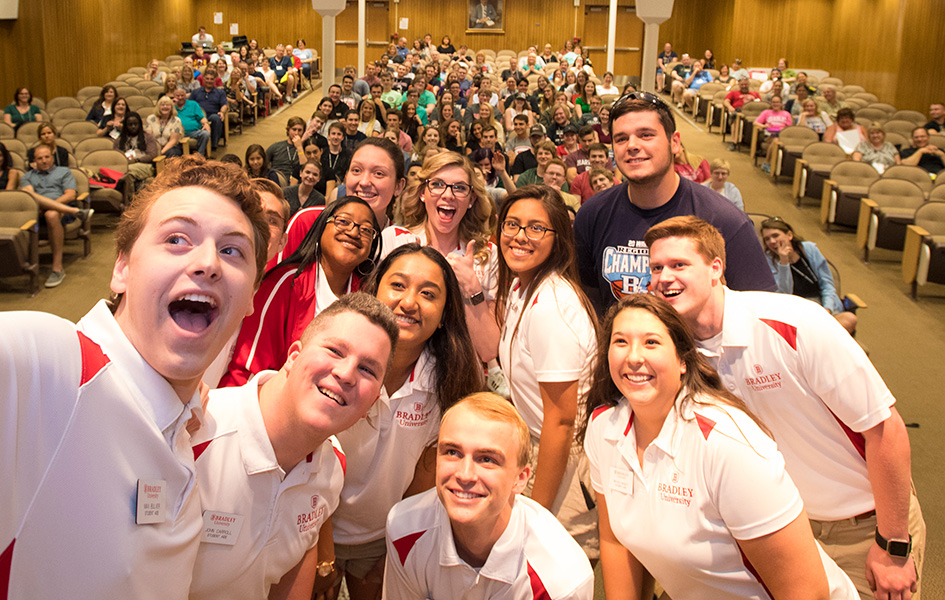 During orientation, you'll learn all about Bradley and how to prepare for the upcoming semester. But it is also an amazing opportunity to meet other students! Reserve your spot for one of the upcoming orientation dates.
4. Roommate Survey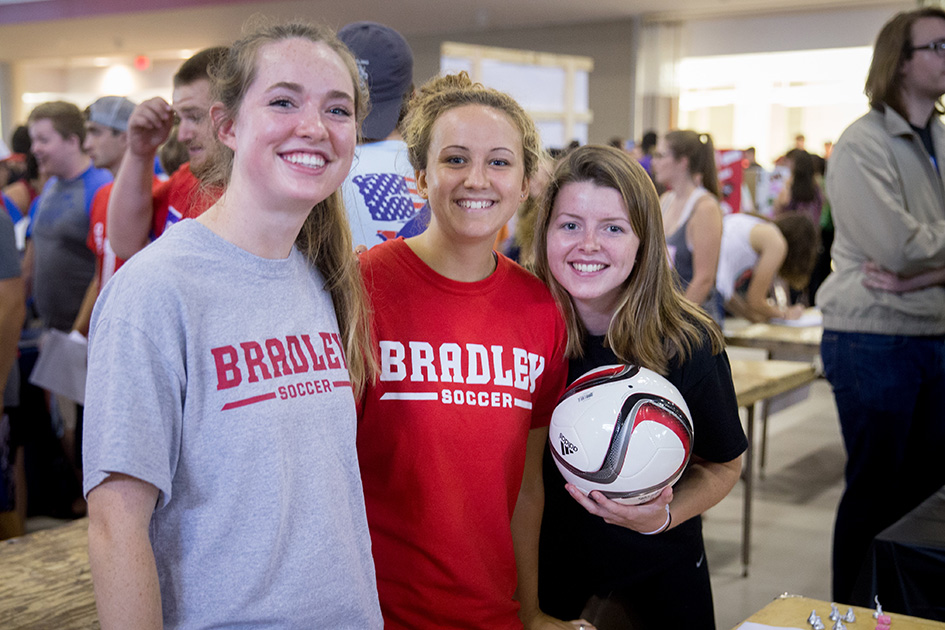 If you'd rather leave the roommate search up to Bradley, you can fill out the roommate preference survey. Here you will let us know more about you by telling us things such as if you're a morning or night person, clean or messy, what types of music you like, and more. Based on your answers, we will do our best to match you with someone compatible.