Take a tour with Melissa to see six of our favorite places to spend time outdoors in Peoria.
Watch the Melissa's full outdoor tour of Peoria here.
1. Laura Bradley Park
Our first stop is Laura Bradley Park! Located just adjacent to Bradley University this is where you can catch a Bradley University girls softball game. You can find so many things to do like sand volleyball, frisbee golf, horse shoes, and tennis courts. You can also find tables and grills throughout the park, or just some nice spots to have a picnic.
2. Wildlife Prairie Park
Our second stop takes us a little further from campus out to Wildlife Prairie Park. This 1,800 acre zoological park is home to over 150 animals including bison, elk, otter, and much more.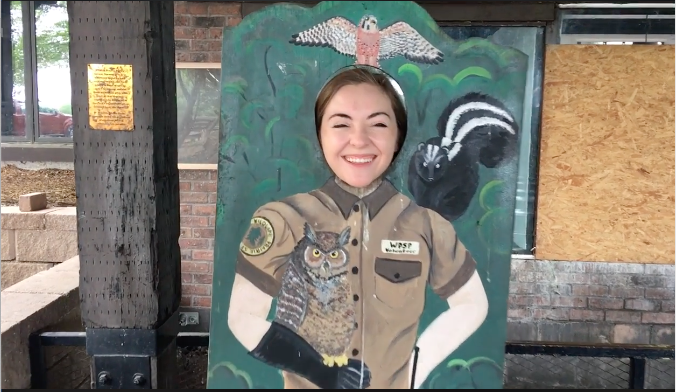 3. Forest Park Nature Center
The Forest Park Nature Center has seven miles of trails for hiking and enjoying nature. They also offer classes to learn more about things from bats to bugs. You can also take a guided hiking tour.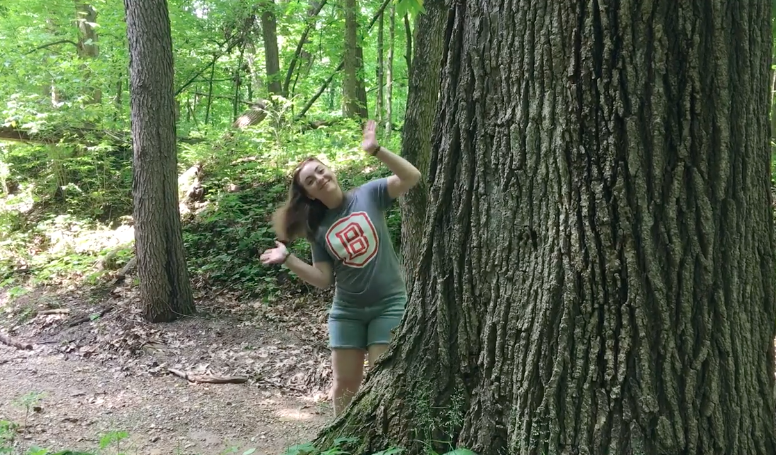 4. Grandview Drive & Park
Grand view drive is listed on the National Register of Historic Places and was constructed in 1903. Even President Theodore Roosevelt referred to it as the "world's most beautiful drive." Take a drive along the 2.52 mile drive or stop and enjoy the view.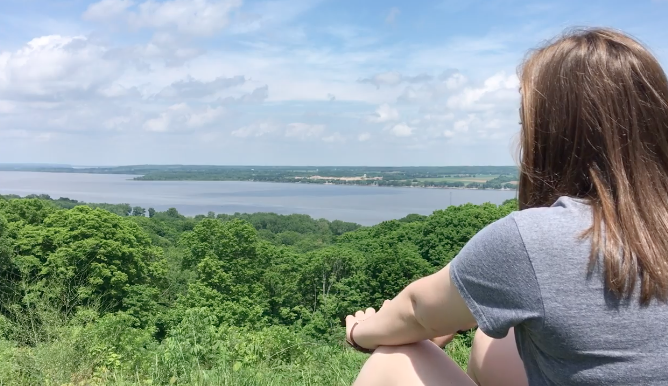 5. Rock Island Trail
This 13 mile trail takes you through most of the Peoria area. You can rent a bike and enjoy or ride or just take a walk with friends.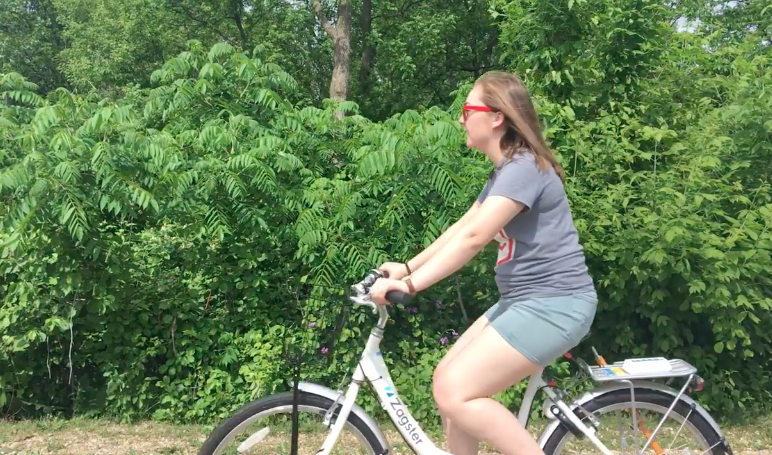 6. Luthy Botanical Garden
Luthy Botanical Garden is five acres of themed gardens located in Glen Oak Park. This garden is home to a tropical conservatory,many seasonal shows, educational programming, a rotating sculpture exhibit and many floral displays.