We might just blow your mind!
1. We have a secret passage to Narnia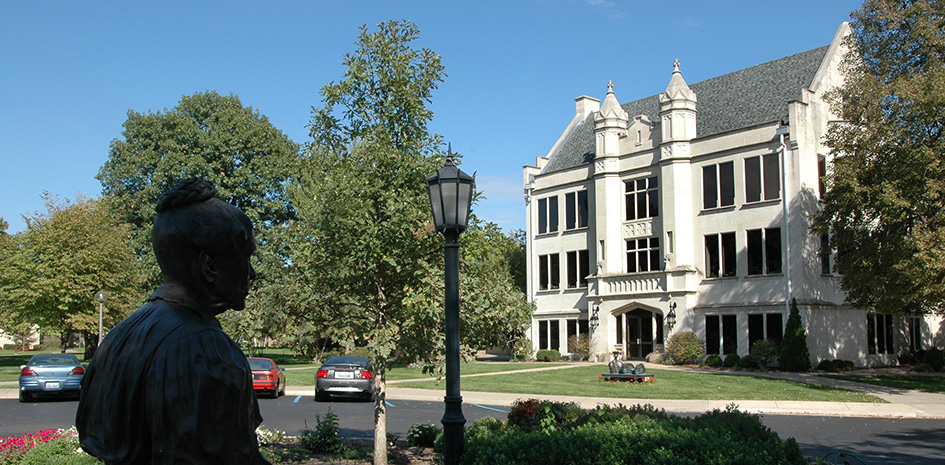 Just kidding, it may not be to Narnia but it can get you to class faster than usual! Be on the lookout for this secret shortcut between the Student Center and Hartmann Center.
2. The Sandwich King attended BU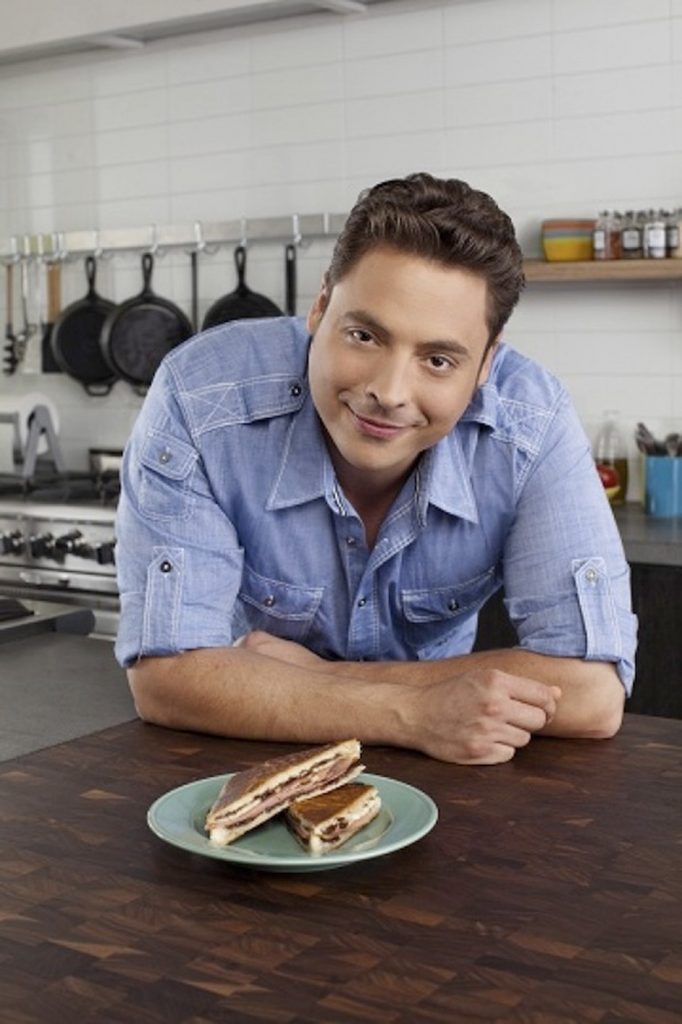 Expert sandwich maker and The Next Food Network Star season 7 winner, Jeff Mauro, graduated from Bradley in 2000 and has since skyrocketed his passion and comedy on his own Food Network show, "Sandwich King". In the words of the Sandwich King, "From top to bottom, every sandwich is a journey of flavors and textures we should all treat ourselves to at least once a day."
3. Bradley football has been undefeated since 1970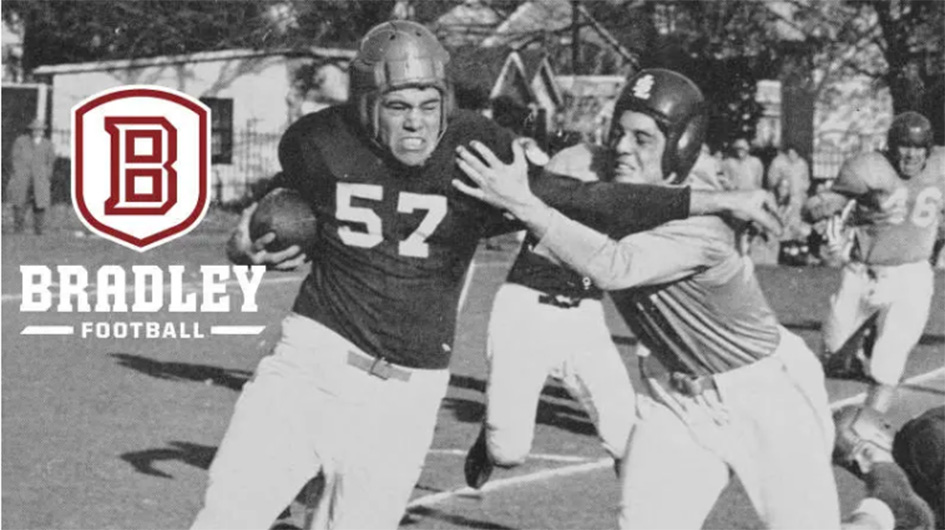 Actually, Bradley's football team retired in 1970, so it's an on-going joke around campus that our football team has been undefeated for the past 46 years. Our football team had 308 wins within its 73 years of being an active team and went three full seasons of being undefeated.
4. Geisert Hall is the tallest point in the Peoria area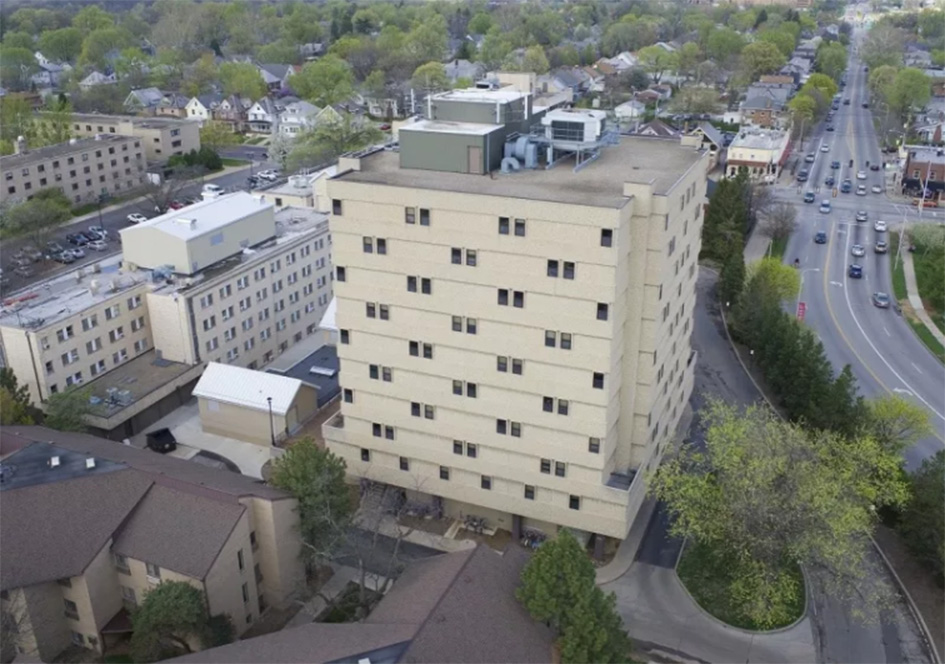 This 10 story residence hall is in fact the tallest point in the Peoria area and has since held this title since 1971. Plus, we've heard the view from the top is pretty spectacular!
5. As Dory says, "just keep swimming"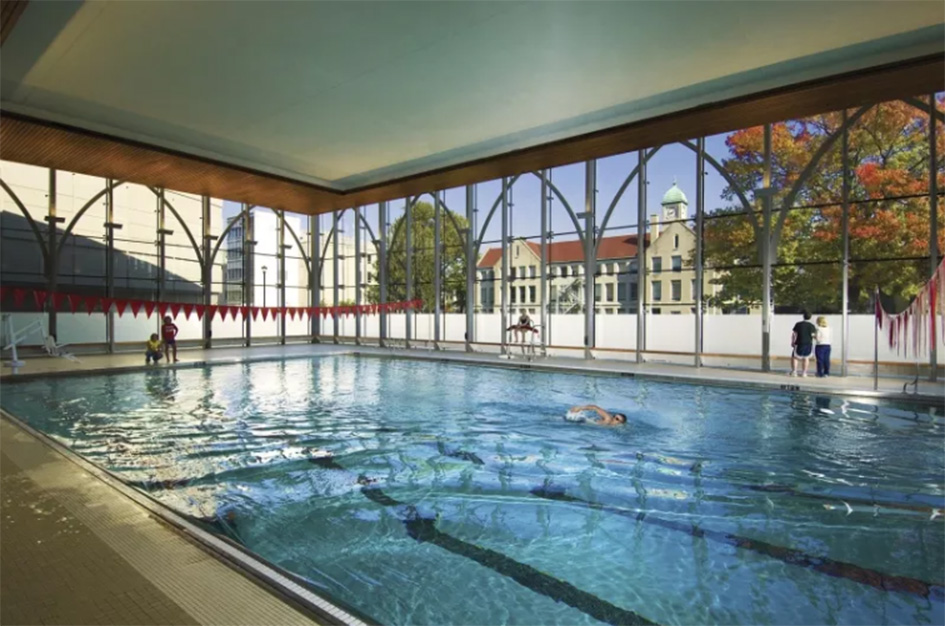 Come and take a swim or splash around with friends and float in in our salt water pool. Curious why we have salt in our pool? The salt is easier on both your hair and skin as opposed to chlorine!
6. We have a love for Indiana's limestone and tradition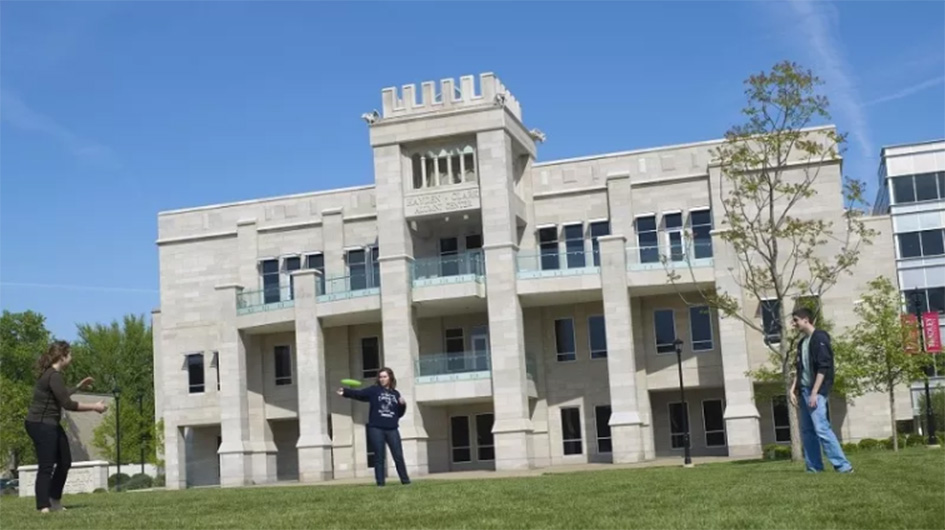 Even though years separate each remodel on campus, Bradley Hall, Westlake Hall, Hayden-Clark Alumni Center and Hartmann Center all have the exact same limestone exterior from a quarry in Indiana.
7. There's a greenhouse on the rooftop of Olin Hall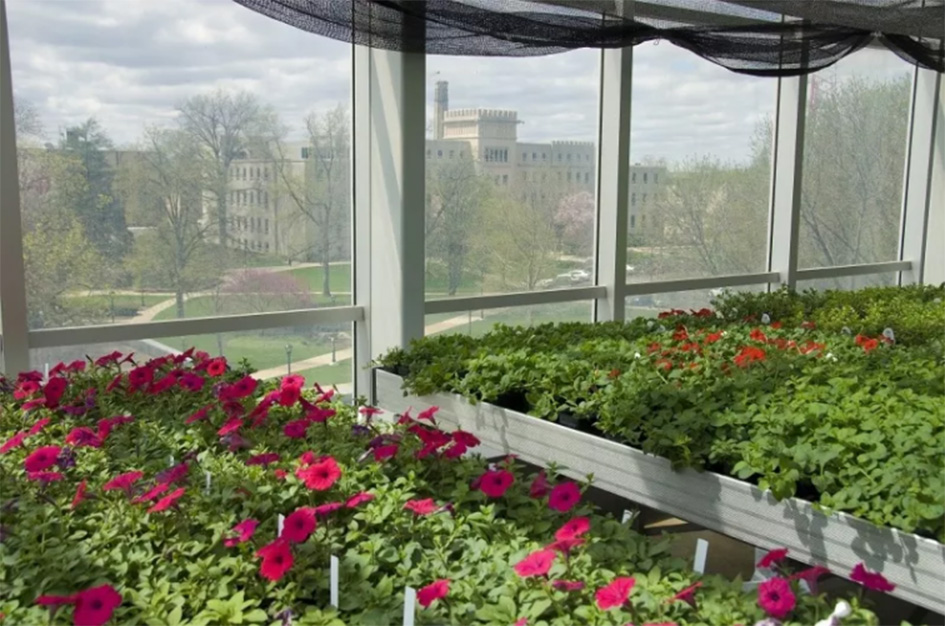 A greenhouse was added to the roof of Olin hall to conduct state-of-the-art research and to utilize communication technology for biology, chemistry and biochemistry students. It's also the warmest place on campus during frigid winter months.
8. You can experience real-life nursing practices right on campus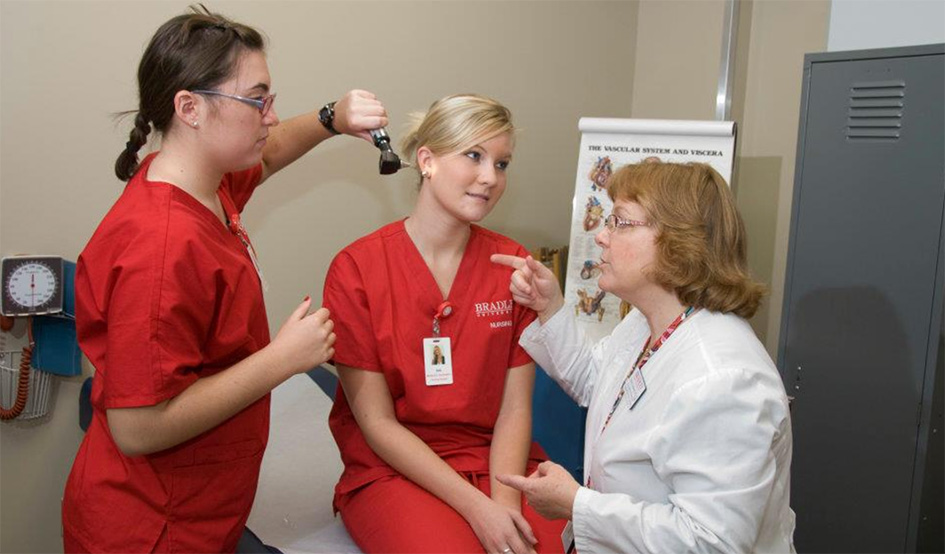 You don't have to go to the hospital to assist and aid patients, you can partake in the experience right on Bradley's campus in our simulation labs.
9. Jerry's Juice Bar isn't just for people who work out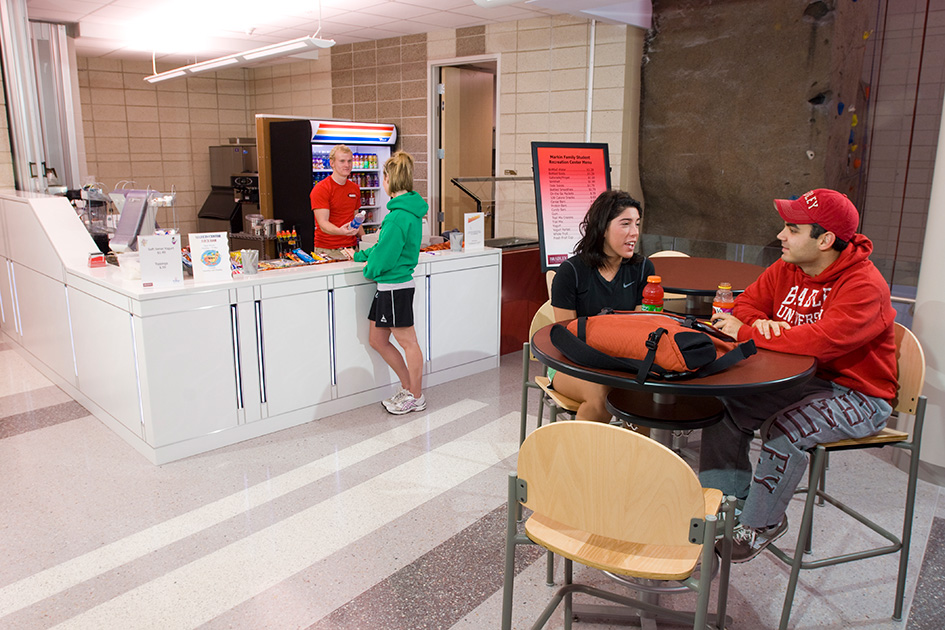 Yes, Jerry's Juice Bar may be located in our recreation center, but you can go there for breakfast, lunch, and dinner. Bonus, you can even have extra vitamins and minerals pumped in your smoothie for an extra pick me up.
10. You can open doors to the past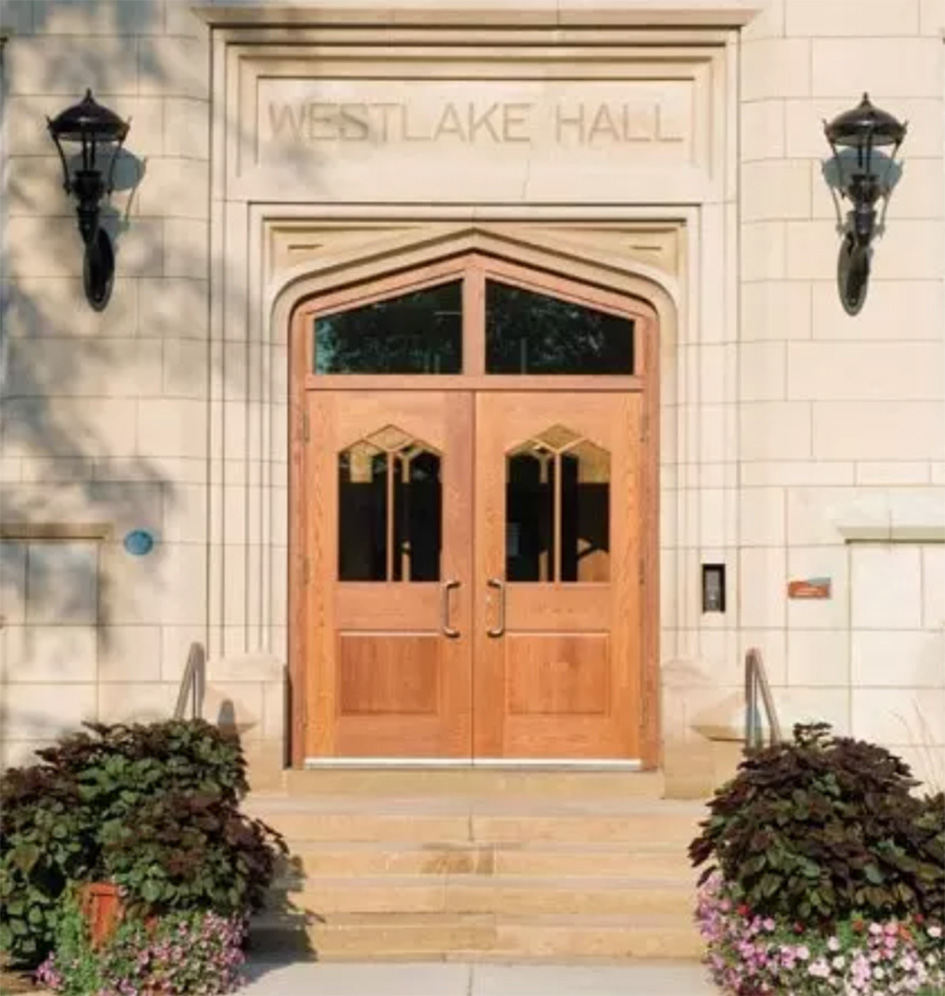 Westlake Hall has the original door and staircase from 1897, which means Lydia Moss Bradley, our founder, probably rested her hand on the staircase rail!
11. We ask Lydia for her wisdom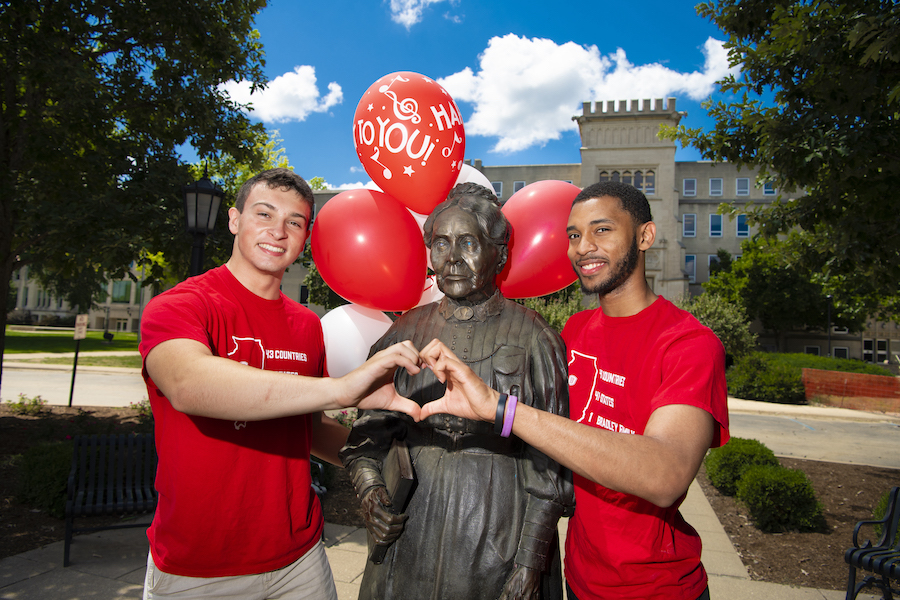 Students ask our founder, Lydia Moss Bradley, for wisdom and luck during finals week by rubbing her statue's shoulder before each exam. That's why her shoulder is a slightly different color than the rest of her statue.
12. The rock wall in Markin Rec Center secretly spells "braves" in the climbing rocks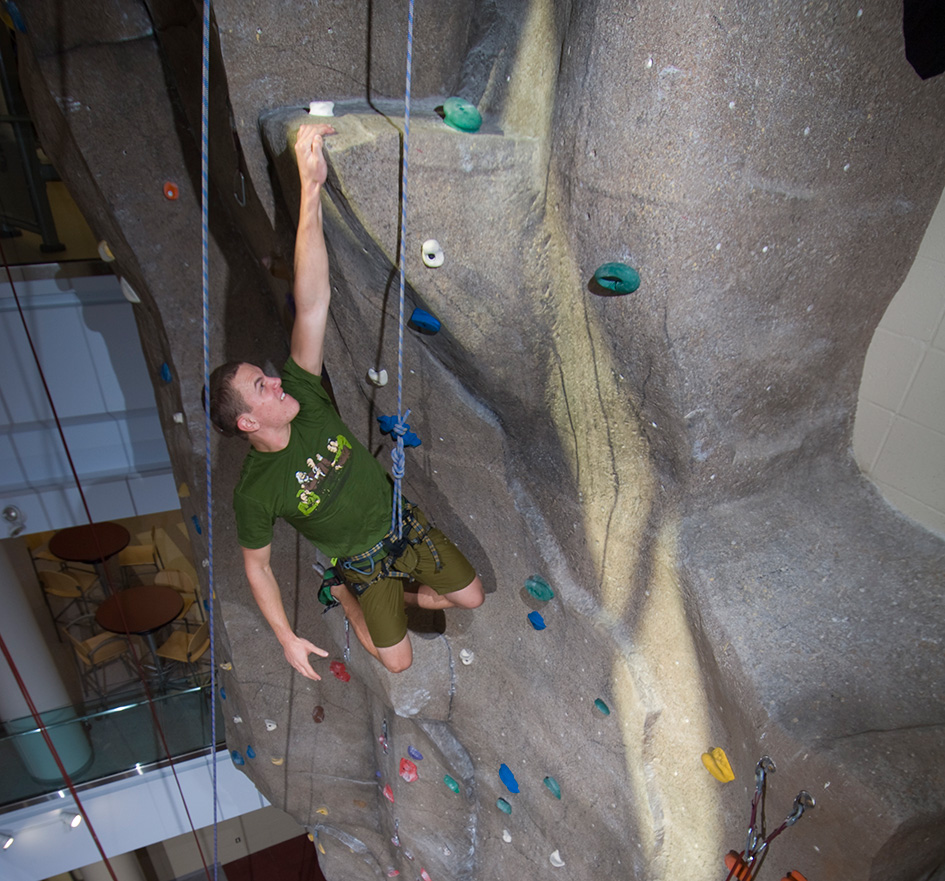 When you visit campus, see if you can spot the secret code.
13. The hands on Lydia's watch in Hayden-Clark Alumni Center is set at 9 and 7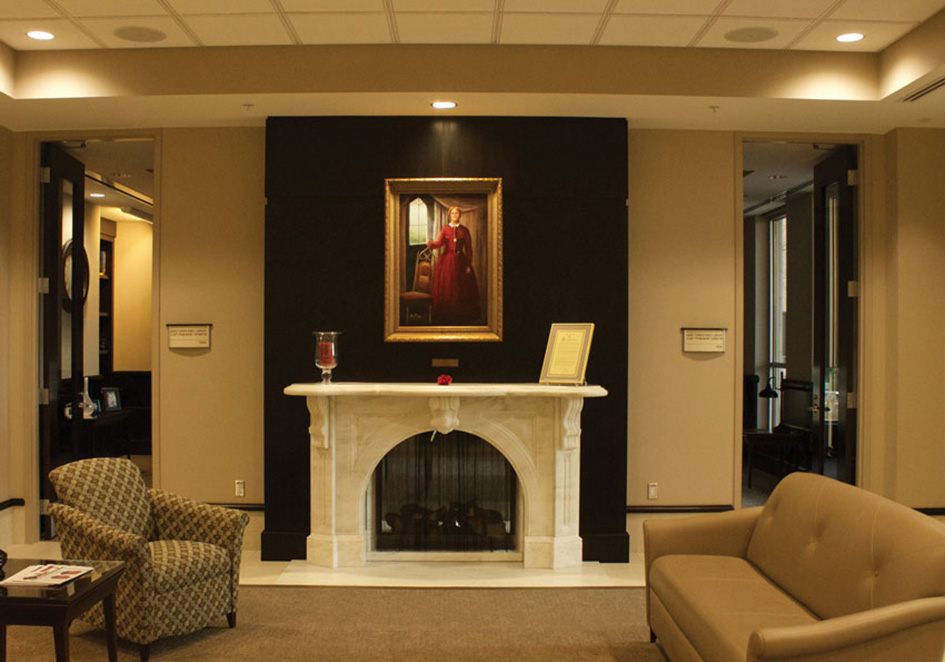 Why 9 and 7? Because Bradley University was founded in 1897. This portrait was painted by Donna Carr-Roberts, President Gary Roberts' wife, who will continue to decorate campus with her Bradley inspired pieces of art.