Year in School: Junior
Hometown: Monterrey, MX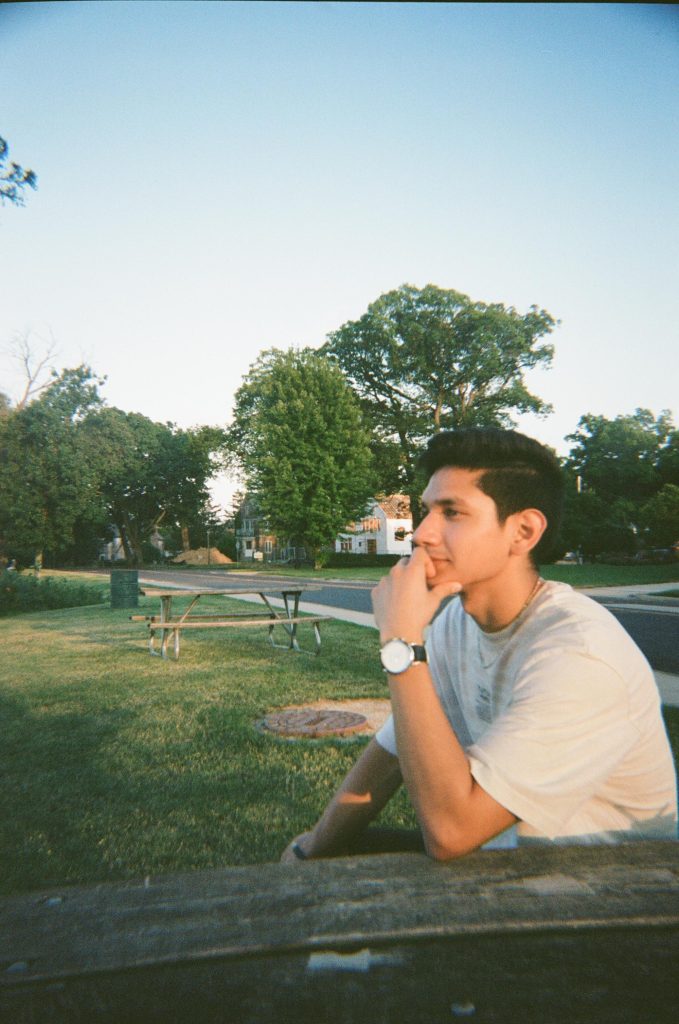 Academic Major and Minor(s)
Major: Electrical Engineering
Minor: Marketing
How did you decide to major in your academic program?
I've always been inclined towards engineering. Growing up I liked math, and I was surrounded by an engineering setting since my dad and oldest sibling were both engineers. It wasn't until I took a physics course in high school that I got to work with an Arduino board and analyze circuits that I found my passion for electrical engineering
What has been your favorite class at Bradley?
ECE208 – Transmission Lines and Electromagnetism
Share an experiential learning opportunity you have had inside or outside of the classroom.
I interned for a big tech solution company over the summer! Located in St. Louis, World Wide Technology offers solutions to some of the biggest companies around the world, such as AT&T, Microsoft, Dell, Intel, etc.
What are your future goals and how is Bradley preparing you to reach them?
Once I graduate college, I want to go out and work as a project manager, leading teams of engineers to complete innovative projects. While working, I also want to get a Masters in Business Administration. Bradley is preparing me by letting me develop my leadership and time management skills in the classroom, in the office, and with my athletic team.
What is one piece of advice you would offer to students considering your major?
Embrace change. College is a time of change. While scary and daunting, change also allows us to grow and overcome new challenges. Your views in life will change as well. Don't be afraid to change your major, make new friends, or try a new activity out. All these things will allow you to widen your perception on the world and will give you a better outlook on life!
Why is Bradley an exceptional place to study your academic major?
Class sizes and faculty engagement! Every day I show up to class, all my faculty and classmates know me on a personal basis. I met most of my best friends in the classroom because we had smaller class sizes. I was also to able to get involved with faculty as an assistant and in research because I get to speak to them on a personal basis whenever I go to their offices to ask for academic support.
Anything else about your academic experience you would love to share?
Diversifying my academic experience was so easy. When I first came into Bradley I thought I was going to be locked into an engineering bubble, but the complete opposite occurred! My academic advisor helped me fit a marketing minor into my academic plan, and I have gathered a lot of different experiences (such as writing and film analysis!) through the core curriculum classes.