Year in School:  Junior                 
Hometown: Romeoville
Academic Major and Minor(s)
Major: Middle School Math Education with ESL endorsement (also seeking high school math certification)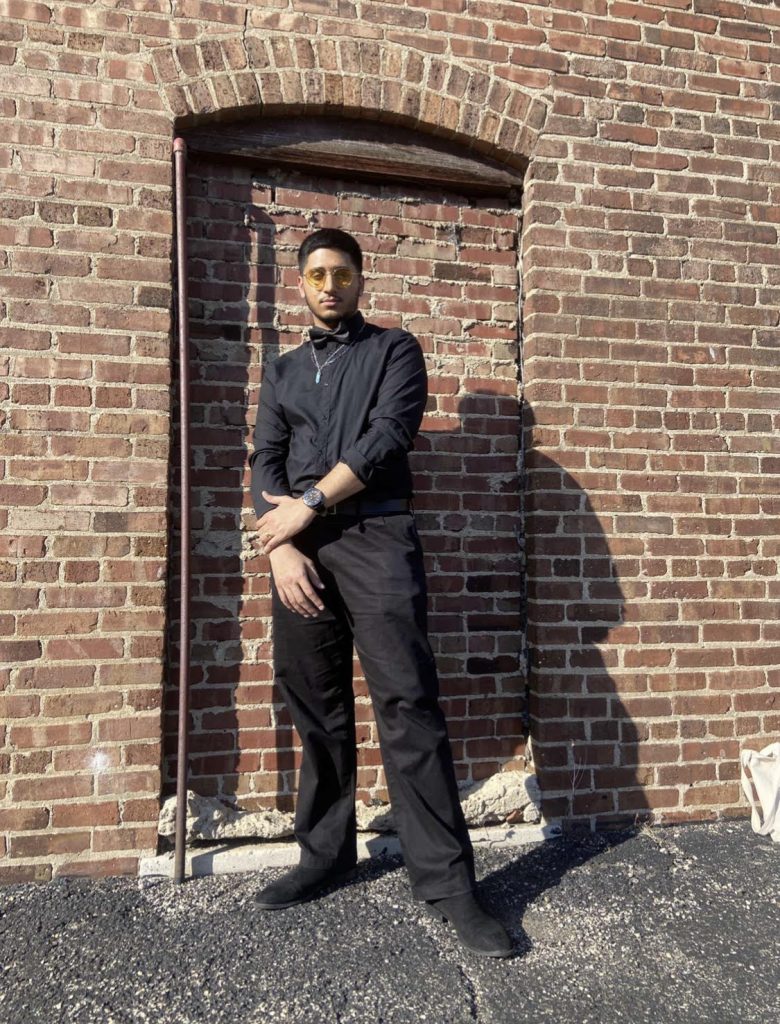 How did you decide to major in your academic program?
I woke up one morning and the thought of being a classroom teacher and being the type of educator I never had just made so much sense. I couldn't possibly think of doing anything else.
What has been your favorite class at Bradley?
It was an honors seminar about oral communications in the real world. For my final project I got to teach a math lesson to students at my old high school. I planned the lesson and got to work with my senior year calculus teacher.
Share an experiential learning opportunity you have had inside or outside of the classroom.
Last fall I took ete 237 where I was placed at Manual High School and was able to work in an ESL classroom twice a week.
Who at Bradley has been instrumental to your college experience and why?
The friends I've made in residential living staff because they helped me feel like I belong at Bradley. Also the education professors because they are all just so incredible and caring.
What are your future goals and how is Bradley preparing you to reach them?
I know that I want to pursue a career in education so I've been considering mastering in school counseling here or maybe educational leadership. Just whatever feels right as I move closer towards completing my bachelors
What is one piece of advice you would offer to students considering your major?
Your classmates will be your greatest resource, especially upperclassmen in your program.
Why is Bradley an exceptional place to study your academic major?
Unlike most schools, Bradley will get you classroom experiences your freshman year instead of waiting till novice and student teaching.