Year in School:  Sophomore                   
Hometown: Plano, Illinois

Academic Major and Minor(s)
Major: Art Education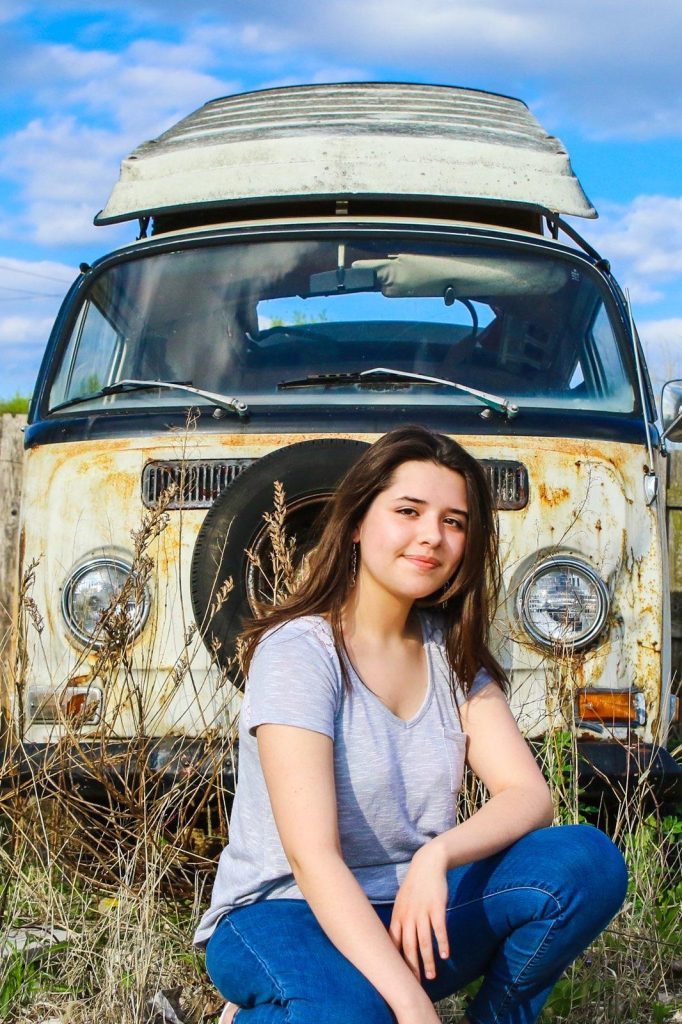 How did you decide to major in your academic program?
I love to create works of art, while also teaching others how to create art. It's a way for me to do what I love, while also being able to interact with my peers. Plus the program for Art Education majors works well for me as a student who loves academics, and loves to stay involved with clubs and organizations on campus.
Who at Bradley has been instrumental to your college experience and why?
My advisor Dr. Cecile Arquette is someone who I can always go to when I have questions about my major. She has helped me create my four year plan at Bradley, and has given me advice about professionalism when it comes to observing within public schools. If I have any questions about my classes, or my major, Dr. Arquette is always there to guide me in the right direction and answer my questions.
What are your future goals and how is Bradley preparing you to reach them?
One of my goals is to become a High School Art Teacher by the time I have graduated Bradley University. Bradley University is preparing me to reach this goal by allowing sophomores inside the public school classrooms once a week. This is helping me gain some experience of what it will be like to teach in front of a classroom.
What is one piece of advice you would offer to students considering your major?
Work is important, but so is your wellbeing. I recommend taking time to reflect on some assignments, go out with friends, and join study groups. Don't be afraid to ask questions, and always be ready to get work done.
Why is Bradley an exceptional place to study your academic major?
Bradley University is an exceptional place to study Art Education because the classes are taught by professional, relatable, and experienced professors that want to see you succeed in your career.