1. Being in the first Music Business program in the country
Established in 1948, Bradley's Music Business degree is the oldest in the United States. Choose from not 1, but 2 majors for the music industry.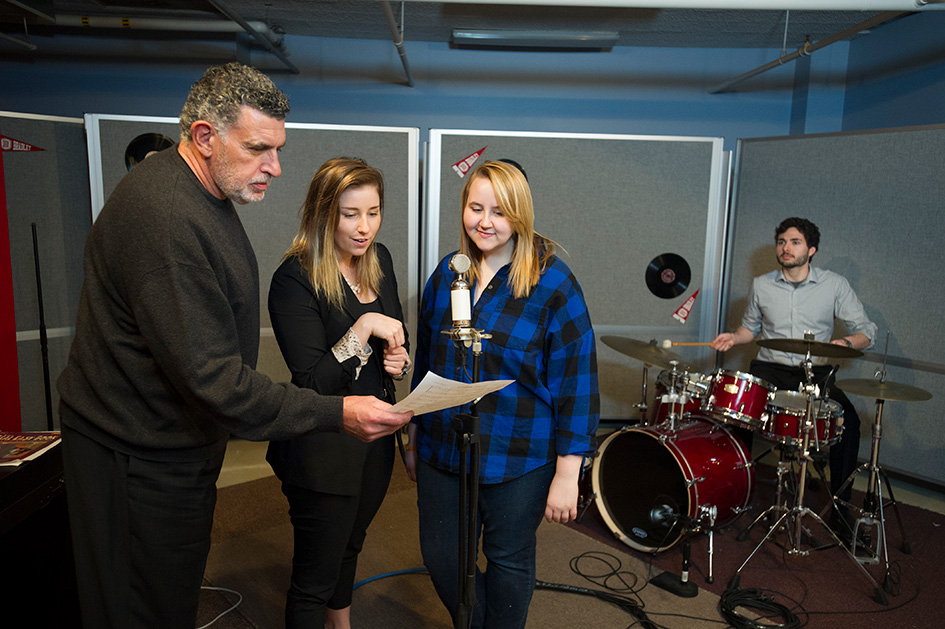 2. Learn from Professors in the Music Industry
Take a class from the former President of Music Operations at Warner Bros Pictures. Doug Frank supervised the music for some of the most successful movies of all time including the Harry Potter series, the Matrix films, the Batman trilogy, the Academy Award-winning films The Departed and Happy Feet, and the movie that had the biggest selling soundtrack of all time, The Bodyguard.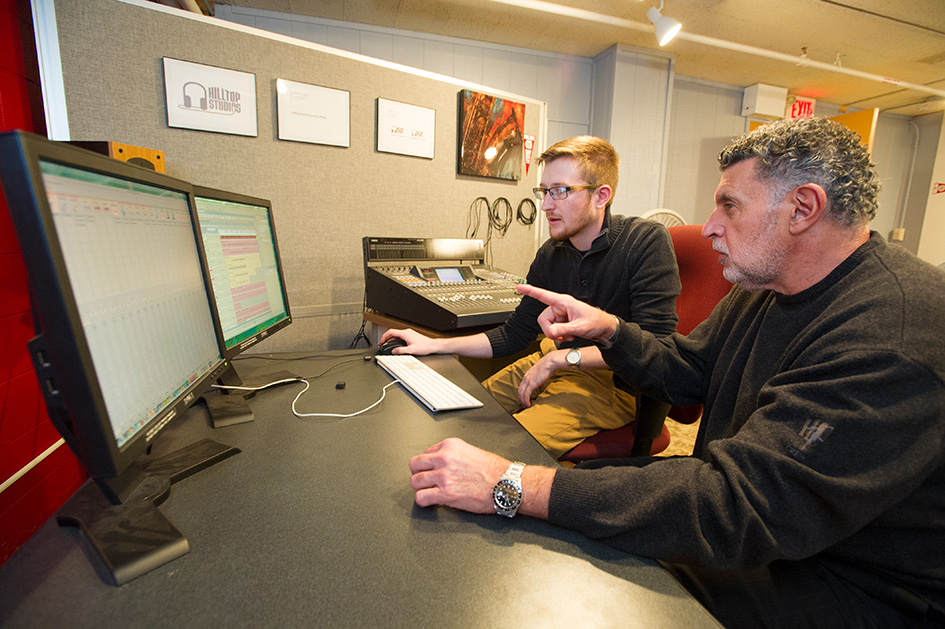 3. Network in Los Angeles over Winter Break
Spend January in Los Angeles for a seven-day expedition trip to the National Association of Music Merchants (NAMM) convention and start networking for future internships and careers in the music industry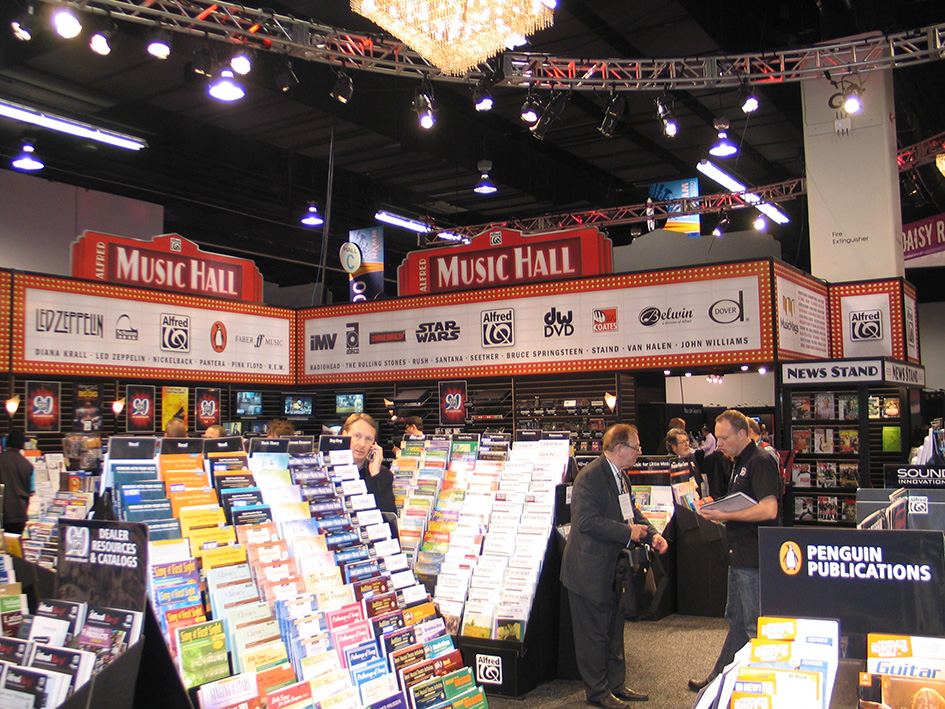 4. Spend a semester in Hollywood
Experience the working world of the entertainment industry, and network with the people who make things happen in Hollywood. Spend an entire semester working internships with prominent entertainment-focused companies, taking courses taught by working professionals, and attend guest lectures by notable industry experts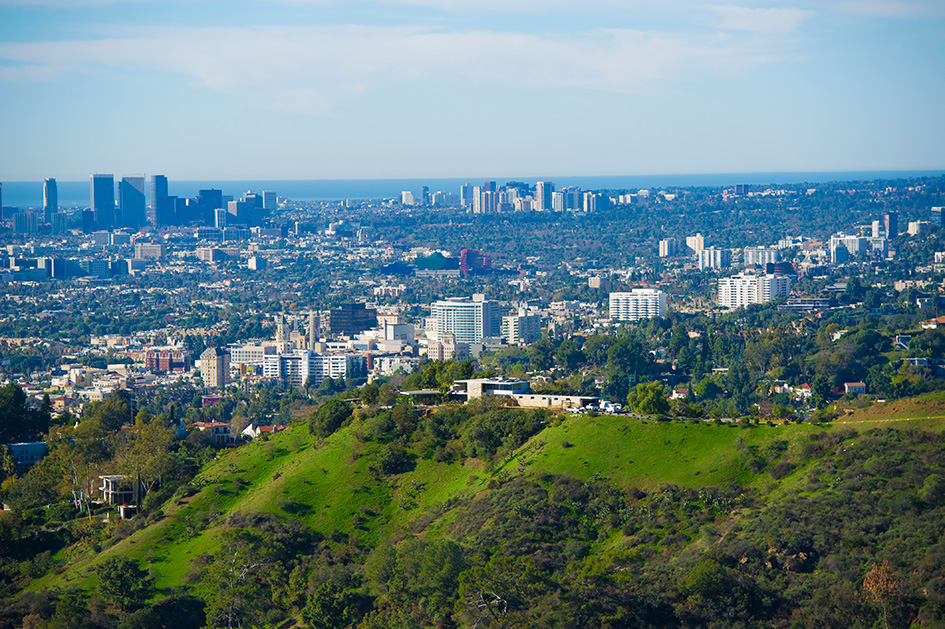 5. Take Music, Business and Communication courses
Take courses in music fundamentals, music theory, sight-singing, and music history. Participate in a wide variety of ensembles. Complete coursework in business fundamentals, like Finance, Marketing, and Sales.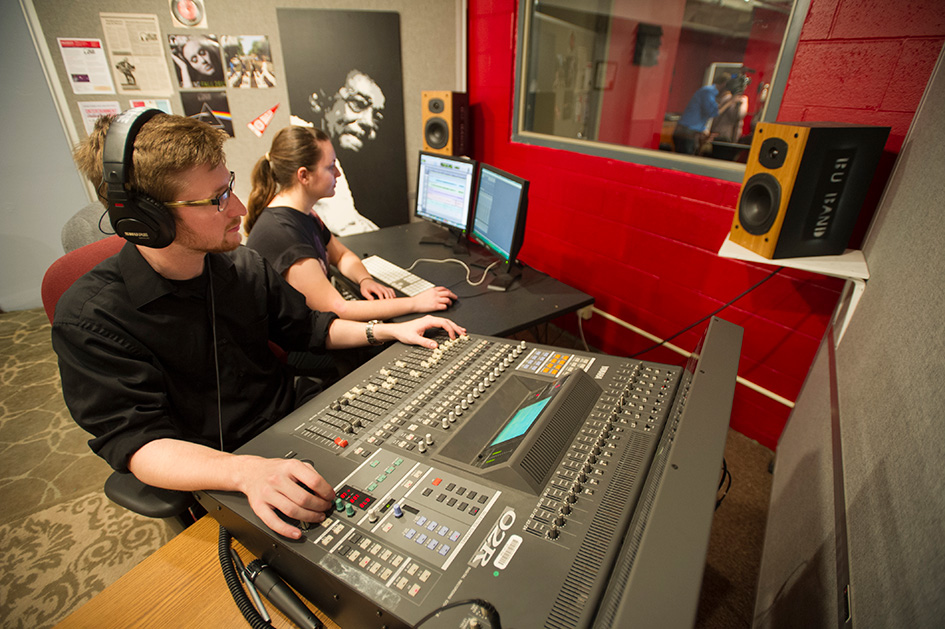 6. Be with people who have a passion for music
"Musicians in Business" (MIB) is a student-run organization that hosts and attends music events including roundtable discussions, speakers, music industry expeditions, and social events.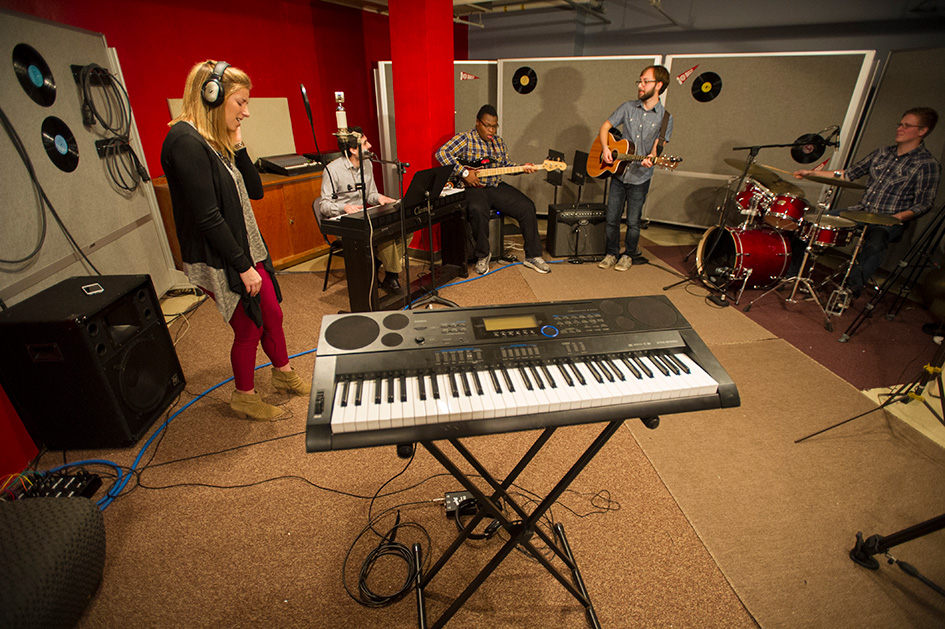 7. Hang out in the studio
Hilltop Studios is an on-campus recording studio for students that provides hands-on, real-life learning experiences about recording technology. Take it up a notch in a separate professional studio off-campus. The studios offer you resources to record live concerts for student events and organizations.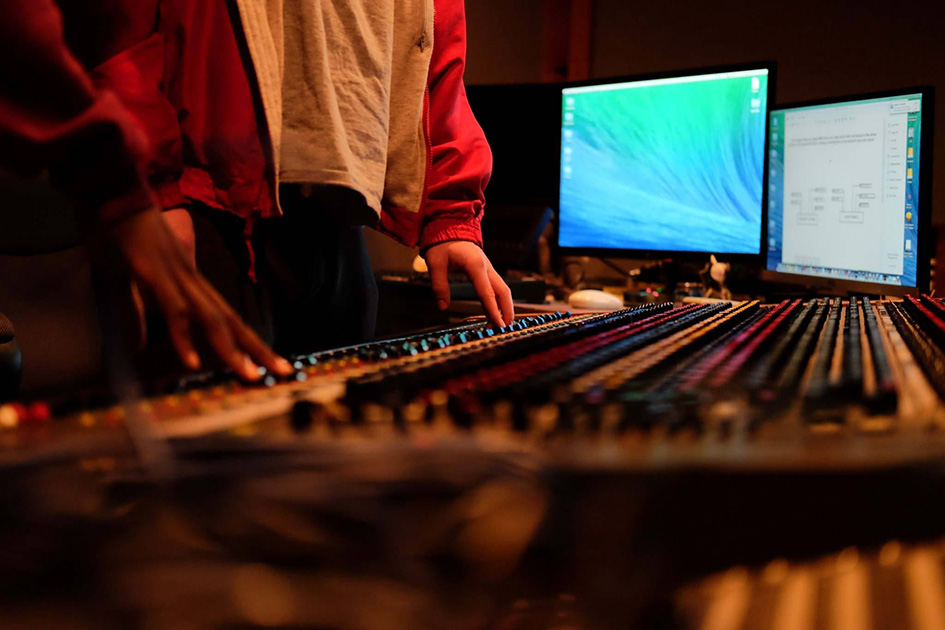 8. Choose from 2 Majors
Be a musician in the Music Business program, or choose the Music and Entertainment Industry (MEI) degree if you aren't a musician.